About Attorney Adele Schneidereit
"A True Advocate for the 'Little Guy'"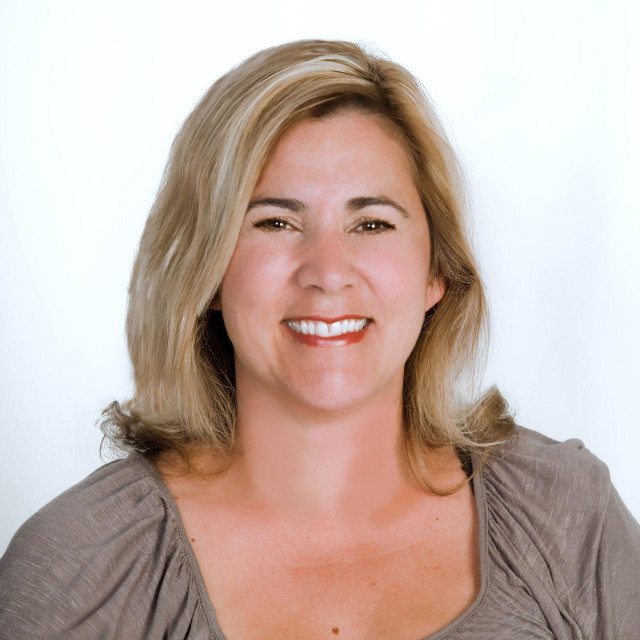 A top-rated lawyer and emerging leader in her field, attorney Adele Schneidereit established her law firm with a mission to deliver the highest level of counsel and support possible to individuals, families, and business owners in need. Before becoming an attorney, she worked as a software consultant in Silicon Valley, and she helped design the Online Medical Record System used by several prominent healthcare providers in our region. Since becoming an attorney, Ms. Schneidereit has gained significant experience helping her clients deal with the pressing and important issues affecting their lives and livelihoods as well as their finances and their future. Additionally, she is an active member of the National Association of Consumer Bankruptcy Attorneys. 
Ms. Schneidereit's commitment to her clients and her community is evident in her professional and personal life. She is known for her creative problem-solving, her passion for justice, and her dedication to helping people find the best solutions for their legal needs.
You can rely on the Law Offices of Adele Schneidereit to provide the most relevant and up-to-date advice regarding your legal matters. The staff at the Law Offices of Adele Schneidereit promises to do all they can to help increase your chances of obtaining the positive results you expect and deserve as efficiently and cost-effectively as possible!