California Trust Estate Attorney
Trust planning is a crucial component of estate planning that is designed to protect and manage your assets for the benefit of your loved ones. At the Law Offices of Adele Schneidereit in the Bay Area of California, we understand the importance of trust planning and offer our expertise to help individuals like you navigate this complex process.
Learn more about how a trust estate attorney can help you create a trust and handle all aspects of probate. Discover the importance of trust planning, what it entails, and how experienced attorneys can help you navigate this complex area of estate planning! 
Trust planning is a specialized process that a dedicated trust and estate lawyer can help you with. It's a process that involves the creation and management of trusts to protect and preserve assets for future generations.
When you establish a trust, you are essentially creating a legal arrangement where a trustee holds and manages your assets on behalf of designated beneficiaries, i.e. your children. These assets can include real estate, investments, business interests, and more. Creating this legal arrangement with a wills and estate lawyer provides structure for your assets.
Why is Trust Planning Important?
Simply put, trust planning with the Law Offices of Adele Schneidereit offers a higher level of control and protection for your assets compared to a traditional will alone. By establishing a trust, you can ensure your assets are distributed in the way you intended and at the time you specify. Not to mention these arrangements provide an added layer of privacy, as they are not subject to public records like a will.
Trust planning also provides a range of benefits that go beyond asset distribution. Consulting with a trust estate attorney can help you minimize tax liabilities, avoid probate, protect assets from creditors, and provide for the needs of beneficiaries who may have special circumstances or challenges. Trust planning allows you to customize your estate plan to fit your unique goals and circumstances.
Start Working With a Trust Estate Attorney
Navigating trust planning can be complex and requires a deep understanding of estate planning laws and regulations. This is where the Law Offices of Adele Schneidereit come in. With her expertise, she'll guide you through the entire process, ensuring that your trust plan is comprehensive, legally sound, and aligned with your specific goals and wishes.
Working as a wills and estate lawyer, Schneidereit takes a personalized approach to trust planning. She understands that everyone is unique, which is why she takes the time to listen and understand what you have in mind for your estate. She will work closely with you to evaluate your assets, financial situation, and family dynamics to determine the most appropriate trust structures and strategies for your circumstances.
After Your Trust is Established
Once you create a solid and legally binding trust, the Law Offices of Adele Schneidereit will assist you in transferring assets into the trust and provide ongoing support and guidance to ensure proper administration. The firm's representatives are well-versed in tax-efficient strategies, asset protection, and trust management, and will work diligently to protect your loved ones from going through probate.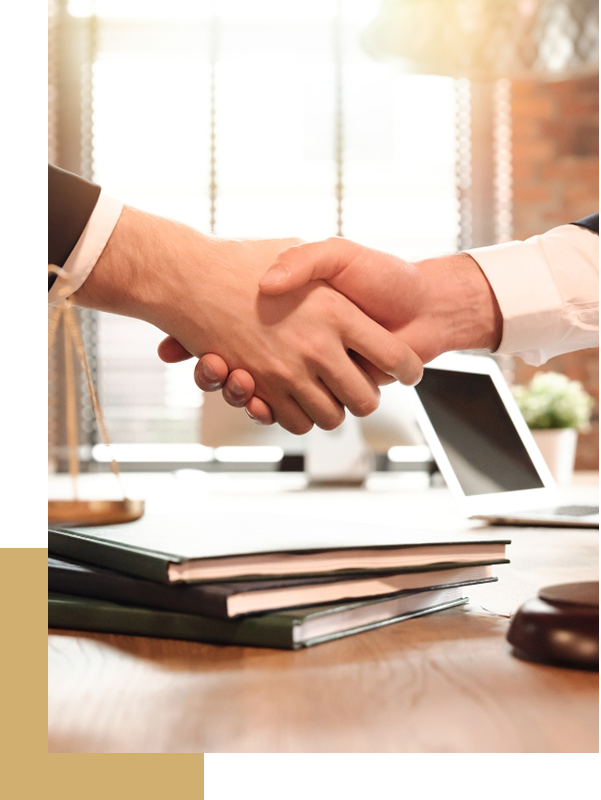 Get Started With Law Offices of Adele Schneidereit
Trust planning is a vital aspect of estate planning that allows you to protect and preserve your assets for future generations. By working with the Law Offices of Adele Schneidereit, you can ensure that your trust planning needs are met with the highest level of professionalism and expertise. Take the first step towards securing your legacy with a trust and estate lawyer now!
Schedule a Complimentary 30-Min Consultation
Call our estate planning attorney at (844) 287-1450 for more information.