Plan for Your Future Today
Probate Attorney in California
You Don't Have to Go Through Probate Alone
Team up with a probate attorney in Atascadero, CA, Central Coast, Bay Area and Los Angeles
Losing a loved one is hard enough. The last thing you need is a long and challenging court battle to settle their affairs. Hire a probate attorney from the Law Offices of Adele Schneidereit to stand by you during this difficult time.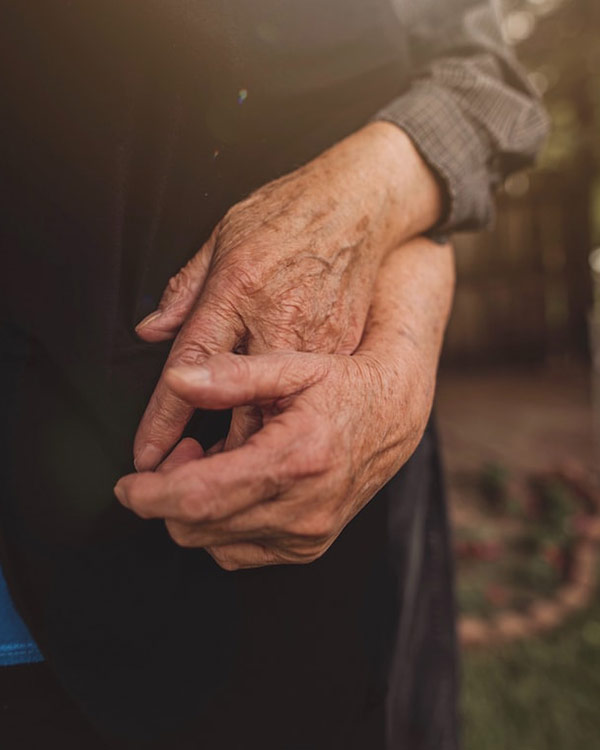 We can walk you through the process and help you...
If you don't have a will or trust to handle your affairs after you're gone, it'll be up to the state to divide your assets. It's never too soon to plan for the future, so hire our experienced estate planning attorney today to get the legal help you need.
We can explain your options and help you set up a will or trust that will make sure your loved ones are taken care of. 
Schedule a Complimentary 30-Min Consultation