When it comes to managing your finances and ensuring the security of your assets, it is crucial to have a thorough understanding of the options available to you. Chapter 7 Bankruptcy is one such option that many individuals consider when seeking financial relief. But before you jump into this financial option, it's important to understand what it entails and what it's all about.
At the Law Offices of Adele Schneidereit, we specialize in helping our clients in the Bay Area of California work through declaring bankruptcy and discuss the best way to move forward. Learn more about how a Chapter 7 bankruptcy attorney can help you and contact us today to set up a consultation!
What is Chapter 7 Bankruptcy?
Chapter 7 Bankruptcy is a type of bankruptcy that offers a fresh start, essentially a clean slate, for individuals struggling with overwhelming debt. It provides a way for debtors — someone who owes money — to eliminate most unsecured debts, such as credit card bills and medical expenses, through a liquidation process. One distinction of this financial option is that declaring bankruptcy via the Chapter 7 route does not require the debtor to repay their debts through a repayment plan.
How Declaring Chapter 7 Bankruptcy Works
Declaring Chapter 7 Bankruptcy is a process that provides individuals with a fresh start to alleviate overwhelming debt. But the first step is to consult with an experienced, affordable bankruptcy attorney who will assess your financial situation and determine if this financial path is the right option for you.
If it is, the Law Offices of Adele Schneidereit will help you prepare and file the necessary paperwork, including a petition, schedules, and a statement of financial affairs. Once the paperwork is filed, an automatic stay is established, which immediately stops creditors (the people or companies you owe money to) from taking any further action to collect debts.

After this, a trustee is appointed to review the debtor's (your) assets and determine if any non-exempt property can be sold to repay creditors (the people or companies you owe money to). In most cases, individuals can retain certain essential assets, such as their home, vehicle, and personal belongings, but this is subject to state-specific laws.
The trustee appointed by your Chapter 7 lawyer will then sell any non-exempt assets, distribute the proceeds to creditors, and discharge the remaining debts. This process typically takes about four to six months, after which individuals can enjoy a fresh financial start.

Chapter 7 Bankruptcy Services Are Not for Everyone
It's important to note that this option offered by bankruptcy attorney offices is not a perfect one-size-fits-all solution. Eligibility can be determined by your income and ability to repay your debts. Certain types of debts — such as student loans and child support payments — may not be dischargeable through Chapter 7 bankruptcy. This is why it's important to speak with an expert before making a final decision. 
Navigate Declaring Bankruptcy With Law Offices of Adele Schneidereit
In a complex legal situation like bankruptcy, having a skilled lawyer by your side is crucial. At the Law Offices of Adele Schneidereit, we possess extensive knowledge and experience in bankruptcy law. Schneidereit is an experienced Chapter 7 bankruptcy attorney and is committed to providing personalized attention and sound legal advice to guide you through the process.
Her solutions-oriented approach ensures that no matter how difficult your financial situation may be, she will always find a solution tailored to your specific needs. She understands the stress and anxiety that come with overwhelming debt, which is why she is responsive and accessible to clients.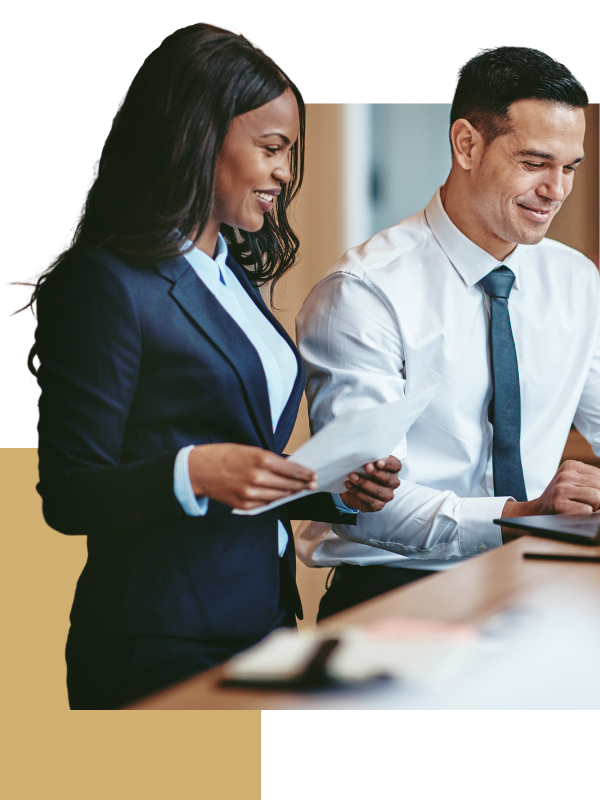 Let Our California Bankruptcy Attorney Offices Help
Don't let overwhelming debt control your life. Contact the Law Offices of Adele Schneidereit today and let us help you pave the way to a fresh financial start. Your assets and future security deserve the protection they deserve.
Schedule a Complimentary 30-Min Consultation
Schedule now or ask about chapter 7, chapter 13, or chapter 11 bankruptcy when you call us at (844) 287-1450.