Serve multiple locations throughout the state of California.
Our firm has established an excellent reputation for providing top-quality legal services. We offer expert representation and provide innovative legal solutions for a wide range of legal matters for individuals, families, and business owners.
Our Central Coast location offers a serene and picturesque setting. Our team of legal experts, serving the communities of Atascadero, Santa Barbara, San Luis Obispo, and Monterey, works tirelessly to ensure our clients' success. Our office is located strategically for easy accessibility, and we are always ready to offer you with personalized services in our comfortable and friendly environment.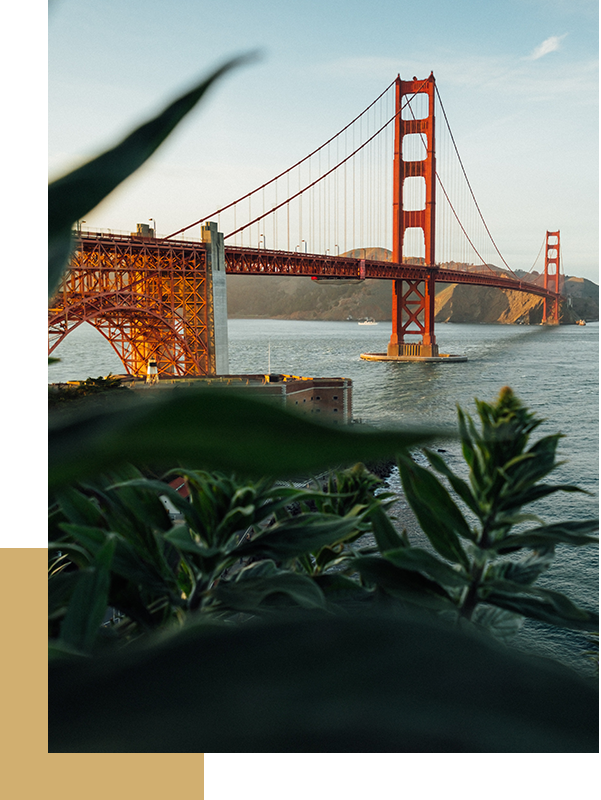 Our Bay Area location serves clients from Silicon Valley to San Francisco and surrounding areas with a full range of legal services including bankruptcy, probate, and judgment collections. Our team of highly qualified attorneys and staff is committed to ensuring that our clients receive personalized legal services that meet their unique needs. Our office gives clients easy access from anywhere in the Bay Area.
Our Los Angeles location is located in the heart of the city to provide easily accessible legal representation to clients in the Greater Los Angeles Area. Our team of compassionate and dedicated lawyers is experienced in handling complex legal cases and in ensuring that our clients' rights are always protected. We are committed to helping clients navigate the complexities of the legal system, and we strive to provide practical and effective solutions tailored to your unique needs.
Contact us today to schedule a consultation
At every location, we have created an environment that fosters effective communication, collaboration, and continuous learning to ensure our clients receive the highest quality legal services. Our dedicated team of legal professionals is always ready to provide personalized attention and guidance to help our clients achieve favorable outcomes. Contact us today to schedule a consultation with one of our skilled attorneys.