Law Offices of Adele Schneidereit
Where we help individuals, families, and businesses on California's Central Coast work through a wide range of legal issues. Whether you're facing a complex legal situation or simply need advice on how to proceed, our experienced and knowledgeable attorneys are here to help. Our team is dedicated to serving residents of:
Ventura County | Santa Barbara County | Monterey County | San Luis Obispo County | Santa Cruz County | San Benito County 
We can help you navigate difficult legal situations in the areas of bankruptcy, probate, judgment collections, and more.
At the Law Offices of Adele Schneidereit, our team is focused on providing the highest quality legal services to the Central Coast area. Our office is conveniently located in Atascadero, California, but we are well-equipped to handle legal matters throughout the region. We understand that legal issues can arise at any time, so we offer flexible meeting options such as phone and video consultations to meet our clients' needs. We strive to provide comprehensive and personalized legal solutions to our clients — always keeping your best interests in mind. With a commitment to excellence and client satisfaction, we look forward to helping you with any of your legal needs.
We understand that the legal world can be overwhelming, which is why we strive to make the process as manageable as possible for our clients.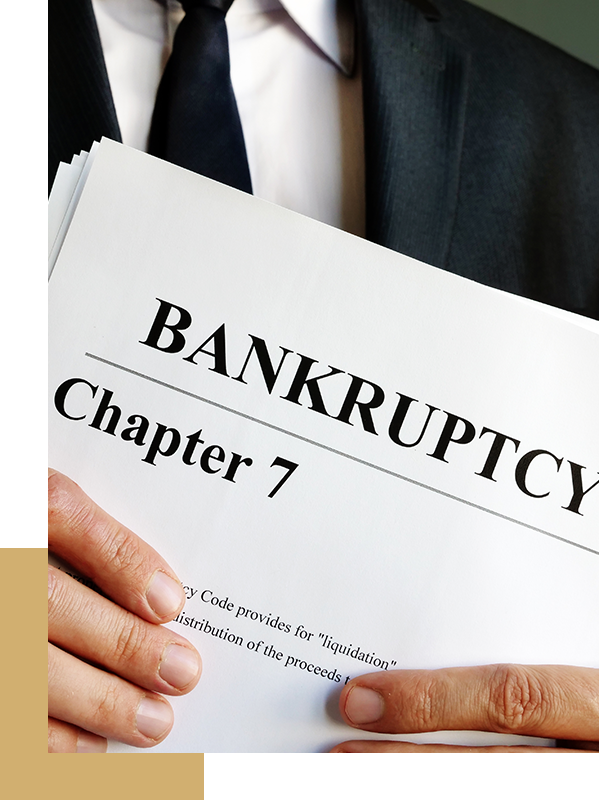 If you're facing financial difficulties, our team can provide expert guidance through the bankruptcy process. We understand that financial hardship can be stressful, and we want to help alleviate that burden. We offer both Chapter 7 and Chapter 13 bankruptcy services to fit our clients' individual needs. 
At our firm, we specialize in probate law, which involves the management of a person's estate after their death. We understand that this is an emotional time for families, and we are here to provide them with the guidance and support they need. Our probate services include probate administration, estate planning, and trust administration. We will work hard to ensure that the person's wishes are followed and that their family is taken care of.
Our team specializes in judgment collections, an area of law that deals with the legal collection of a court-ordered financial judgment. If you're struggling with an outstanding judgment and the associated financial issues on the Central Coast, our team can help. We understand the complexities of California's collection laws, and we have the experience and expertise to provide successful strategies for collecting the judgment in a timely manner. Our goal is to ensure that you receive the funds you are owed as quickly as possible.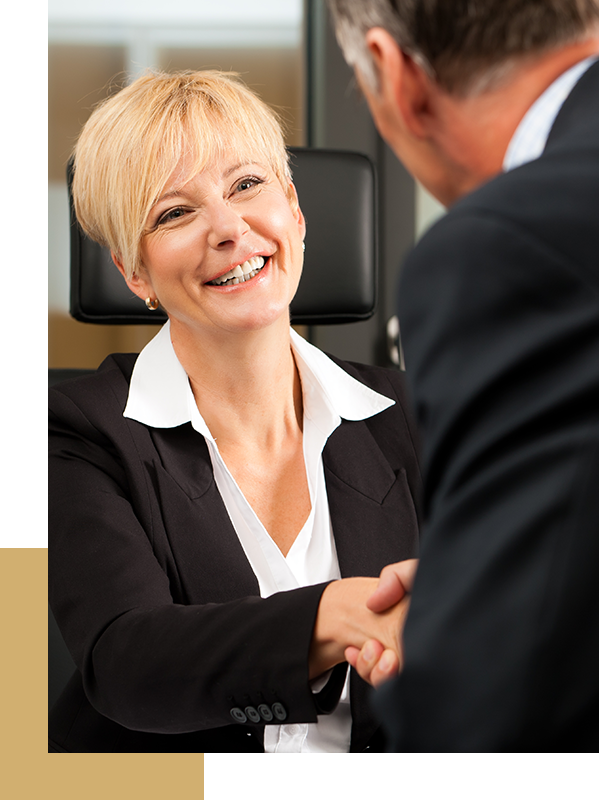 At the Law Offices of Adele Schneidereit, we understand that navigating the legal system can be a difficult and overwhelming process. That's why we are committed to providing compassionate guidance and support tailored to your individual needs. We want to ensure that you have the information and resources necessary to understand your legal situation and make the most informed decision for yourself and your family. We offer a complimentary 30-minute consultation, during which we can discuss your legal needs and how we can best assist you. We look forward to meeting you and answering any questions you may have along the way.
Contact us today to schedule a consultation
To book your complimentary consultation, please contact our Atascadero office by phone at (844) 287-1450 or fill out our online form. Our team is happy to answer any questions you may have and provide you with the information you need to make informed decisions about your legal matters. We look forward to discussing your case and developing the best possible solution together.