Law Offices of Adele Schneidereit
Los Angeles Bankruptcy Law Expertise
In our Los Angeles office, our bankruptcy lawyers specialize in guiding both individuals and businesses through the complexities of bankruptcy law. If you're facing financial difficulties, we are here to help you explore your options and make informed decisions about your financial future.
We understand that the legal world can be overwhelming, which is why we strive to make the process as manageable as possible for our clients.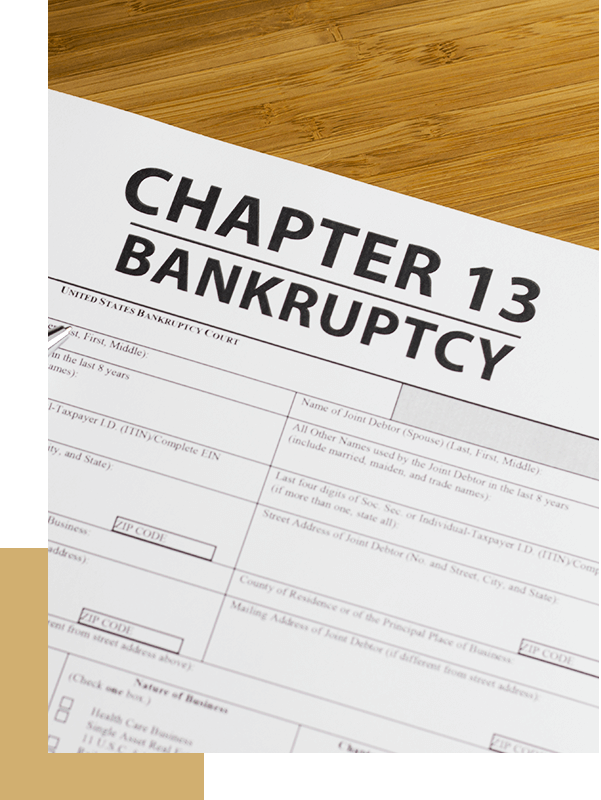 Chapter 7 Bankruptcy Attorneys & Chapter 13 Lawyers
Our experienced attorneys are well-versed in two common types of bankruptcy: Chapter 7 and Chapter 13. Chapter 7 bankruptcy offers relief from outstanding debt, providing a fresh start for individuals and businesses. On the other hand, Chapter 13 bankruptcy allows for a structured repayment plan that can help you regain control of your finances.
One crucial aspect of qualifying for bankruptcy is the means test, which assesses your financial eligibility. Our Chapter 7 bankruptcy attorneys and Chapter 13 lawyers have the knowledge and experience to assist you in navigating the means test and determining the most suitable path for your situation.
Bankrupting Out of Student Loans
Student loan debt can be overwhelming, but there are options available to alleviate the burden. Our Los Angeles bankruptcy lawyers can help you explore possibilities for discharging or restructuring your student loan debt. While it's generally challenging to discharge student loans through bankruptcy, certain circumstances may qualify you for relief. We will assess your situation, provide expert guidance, and help you determine the best course of action.
Trust and Estate Law Guidance
Planning for your family's future and protecting your loved ones' interests is crucial. Our trust and estate lawyers in Los Angeles offer comprehensive legal services to assist you in matters such as probate, trust administration, and estate planning. We deeply empathize with the emotional significance of these legal matters and are committed to providing you with compassionate guidance throughout the process. Our utmost priority is to ensure that your wishes are respected and that your family's well-being is prioritized and protected.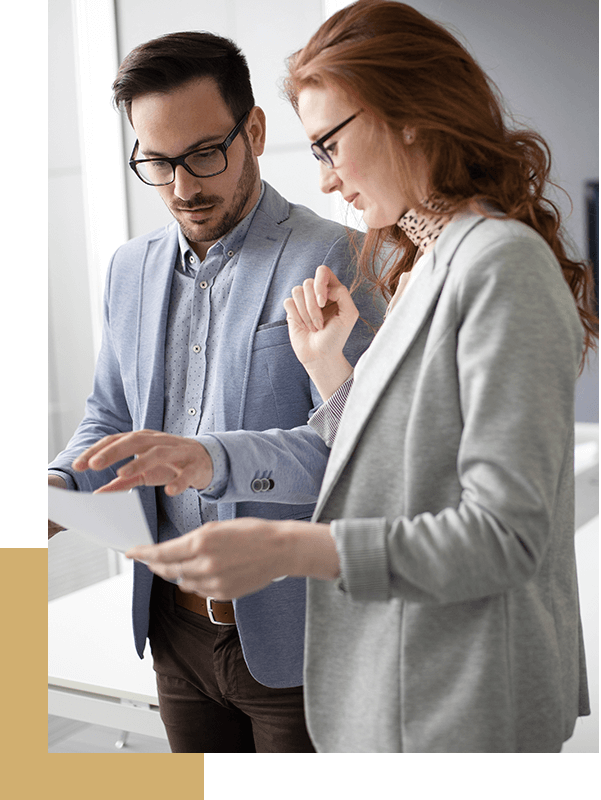 Expert Judgment Collections Assistance
If you're struggling with the collection of a court-ordered financial judgment, our judgment collections attorneys are here to help. We have a deep understanding of California's collection laws and will develop effective strategies to help you recover the funds you are owed in a timely manner. Our experienced team will work tirelessly to enforce your court-ordered collection and provide you with the support you need.
At the Law Offices of Adele Schneidereit, we recognize the unique nature of each client and case that comes through our doors. Our team of highly skilled attorneys is dedicated to taking the time to fully understand your specific needs and goals. With a commitment to quality services, we prioritize making you feel respected, heard, and secure from start to finish.
Don't face these challenges alone — partner with the Law Offices of Adele Schneidereit and experience the difference our expertise can make. By taking this crucial first step, you'll be on your way to resolving your legal matters and securing a brighter future.