Law Offices of Adele Schneidereit
In the Bay Area, at the Law Offices of Adele Schneidereit, we are proud to stand by your side as trusted companions throughout your legal journey. Life's unpredictable nature often throws unexpected challenges our way, and it is precisely during these uncertain times that our dedicated team emerges to support you in the realms of bankruptcy, probate, and judgment collection. With genuine empathy, we extend a helping hand, providing you with compassionate guidance and comprehensive legal solutions for our Bay Area neighbors in:
Alameda County | Contra Costa | Marin County | Napa County | San Francisco | San Mateo | Santa Clara | Solano County | Sonoma County
No matter where you reside within these regions, we are ready to provide you with the highest quality legal assistance and guidance you deserve. Get started with a 30-minute consultation!
Bay Area Bankruptcy Law Expertise
Our bankruptcy lawyers are masters of their craft, dedicated to shepherding both individuals and businesses through the labyrinthine complexities of bankruptcy law. When financial difficulties loom overhead, we stand poised and ready to offer unwavering support, guiding you through a myriad of options and empowering you to make informed decisions that shape your financial future.
We understand that the legal world can be overwhelming, which is why we strive to make the process as manageable as possible for our clients.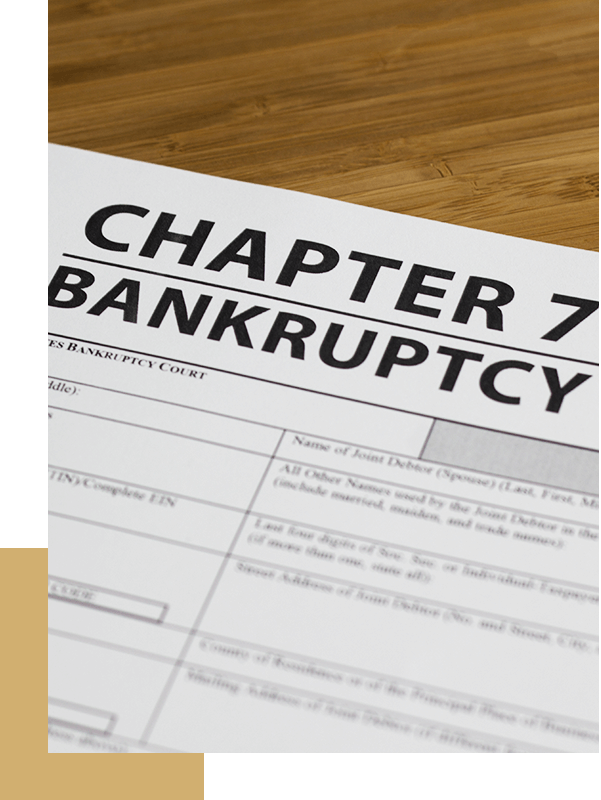 Chapter 7 Bankruptcy Attorneys & Chapter 13 Lawyers
Entrusted with a wealth of experience, our attorneys excel in two common types of bankruptcy: Chapter 7 and Chapter 13. Chapter 7 bankruptcy extends a lifeline to those burdened by overwhelming debt, granting them a fresh beginning, both for individuals and businesses alike. Conversely, Chapter 13 bankruptcy presents a structured repayment plan, empowering you to reclaim control over your financial landscape.
A pivotal factor in determining eligibility for bankruptcy lies within the means test—an evaluation of your financial standing. Rest assured, our seasoned Chapter 7 bankruptcy attorneys and Chapter 13 lawyers possess the acumen and experience required to skillfully guide you.
Bankrupting Out of Student Loans
The weight of student loan debt can feel insurmountable, but rest assured, there are avenues to alleviate this burden. Our esteemed Bay Area bankruptcy lawyers are well-versed in navigating the intricate terrain of student loan debt. While discharging student loans through bankruptcy is typically arduous, specific circumstances may render you eligible for relief. With keen insight and expertise, we will carefully evaluate your situation, offering invaluable guidance and empowering you to chart the optimal course of action.
When it comes to securing your family's future and safeguarding their best interests, you need to plan it all out. In the Bay Area, our trust and estate lawyers stand as pillars of support, offering comprehensive legal services encompassing probate, trust administration, and estate planning. We wholeheartedly recognize the profound emotional significance attached to these matters and pledge to accompany you with unwavering empathy every step of the way.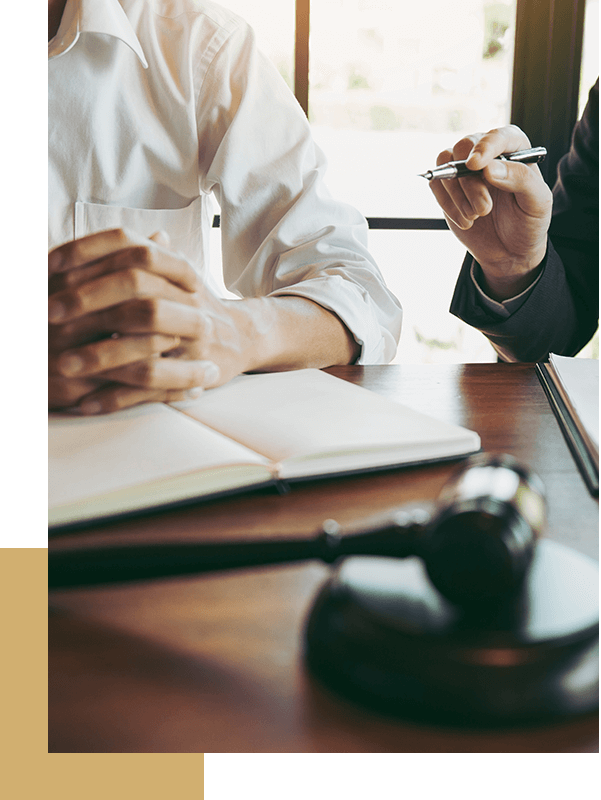 Expert Judgment Collections Assistance
If you find yourself burdened with the task of collecting a court-ordered financial judgment, our experienced judgment collections attorneys are here to assist you. Equipped with an in-depth understanding of California's complex collection laws, we craft effective strategies that efficiently recover the funds rightfully owed to you. You can rely on us to guide you with determination and expertise, alleviating the burden and striving for a successful resolution.
At the Law Offices of Adele Schneidereit, we are dedicated to providing exceptional legal representation through our team of skilled Bay Area lawyers. Our unwavering commitment to delivering top-notch services is coupled with our sincere aim to cultivate an environment of respect, attentive listening, and unwavering security. With your peace of mind as our primary focus, we strive to be your trusted partner as we guide you through your legal journey.
In the vibrant Bay Area, don't brave these challenges on your own — hire the Law Offices of Adele Schneidereit and discover the transformative impact our expertise can bring. We'll propel your legal matters toward resolution with expertise in navigating the intricacies of the California legal system.