Start a New Life Free of Debt
Consider filing for chapter 7 bankruptcy in Atascadero, CA, Central Coast, Bay Area and Los Angeles​
It's not easy to move forward with your life when debt is weighing you down.
But you're not out of options. Turn to the Law Offices of Adele Schneidereit to get help filing for Chapter 7 bankruptcy and clear your debt for good.
Bankruptcy might sound intimidating, but it's a legitimate option that could help you make a fresh start. Our experienced chapter 7 bankruptcy attorney will explain everything to you so you can make an informed decision about your future. Learn more about bankruptcy by contacting our law office in Atascadero, CA today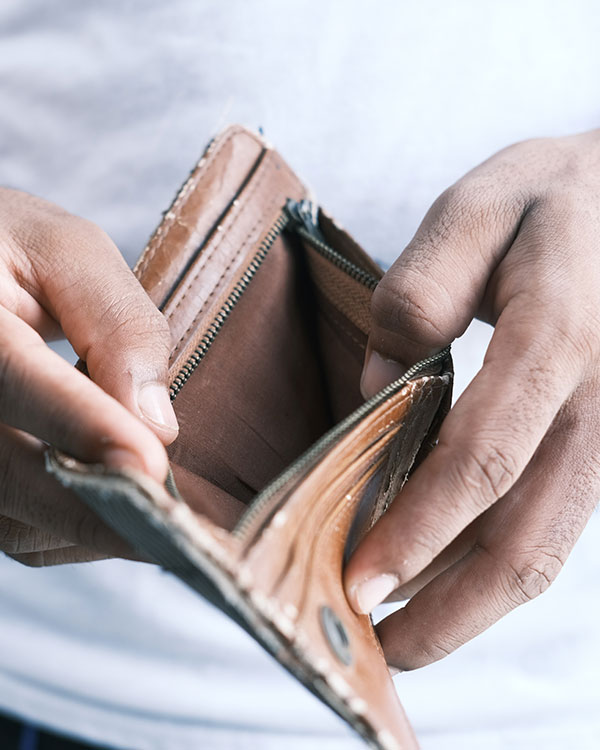 How different types of bankruptcy work
There are several forms of bankruptcy, and each has its own purpose. You can trust our attorney to guide you through the process for…
Our attorney will ensure that you understand the process of filing for bankruptcy, including the cost and paperwork involved. We will complete all paperwork with you and submit it to the bankruptcy court on your behalf.
We understand that this is a difficult time, and our goal is to make the process as easy and stress-free as possible.
Get the Fresh Start You Deserve
Filing for bankruptcy is not an easy decision, but it could be the right one for you. Our experienced attorney in Atascadero, CA can help you explore your options and make the best decision for your future.
Call the Law Offices of Adele Schneidereit today to get started. We look forward to helping you get the fresh start you deserve.
Schedule a Complimentary 30-Min Consultation
Schedule now or ask about chapter 7, chapter 13, or chapter 11 bankruptcy when you call us at 805-401-0821.