Facing financial adversity can be a daunting experience. At the Law Offices of Adele Schneidereit, we firmly believe in the transformative potential of a fresh start. In a world where financial challenges can feel insurmountable, we're here to guide you through the process of bankruptcy. In this blog post, we explore how filing for bankruptcy can positively impact your credit scores, offering a guiding light through the challenges of financial adversity. While bankruptcy may be viewed as a last resort, it is vital to comprehend its role as a valuable tool for rebuilding your credit and realizing the path to financial freedom.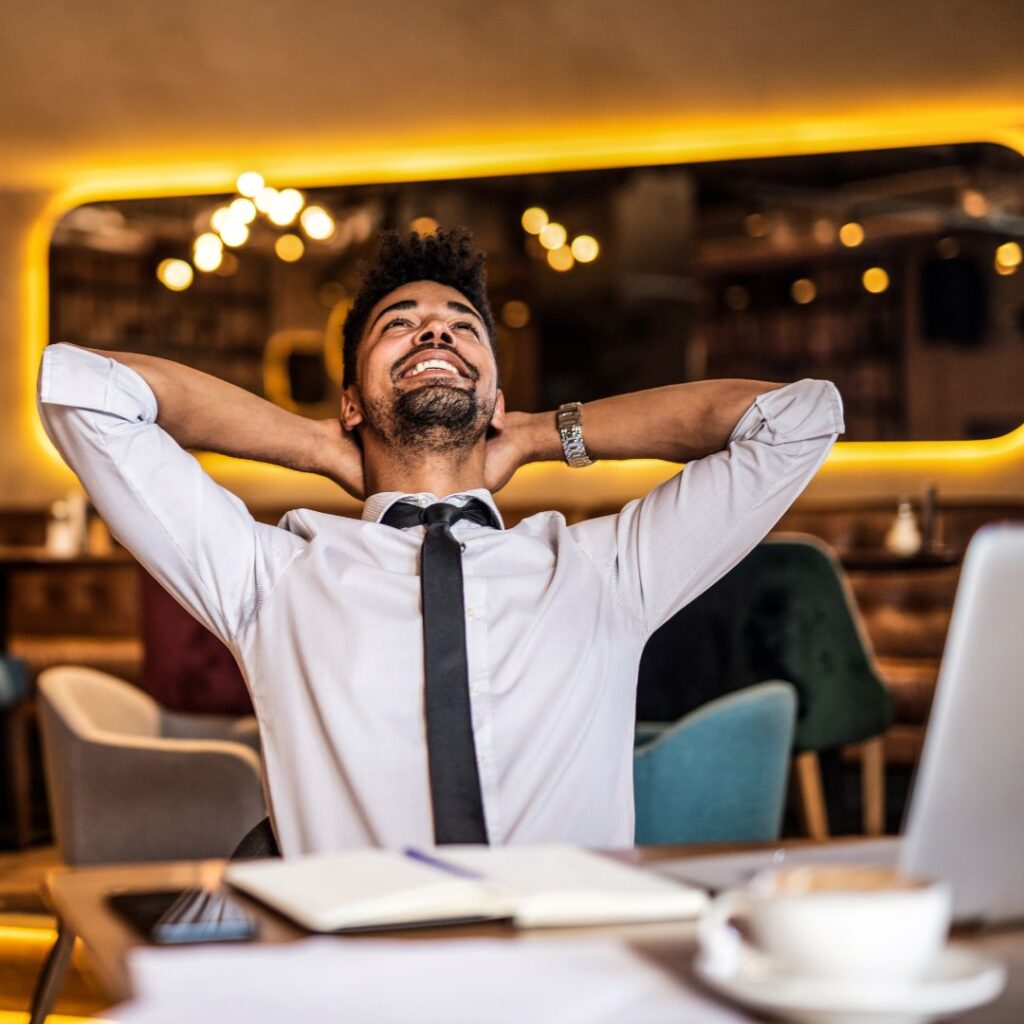 Immediate Debt Relief
One of the most immediate and significant advantages of declaring bankruptcy is the relief it provides. Bankruptcy is a legal process that can put a halt to creditor actions, which may include wage garnishments, lawsuits, or foreclosure proceedings. This pause in creditor actions allows you to regain control of your financial life. Imagine the sense of relief when you no longer bear the weight of impending lawsuits or the threat of losing your home. Bankruptcy offers a breathing space, enabling you to evaluate your financial situation and chart a path towards a more stable future.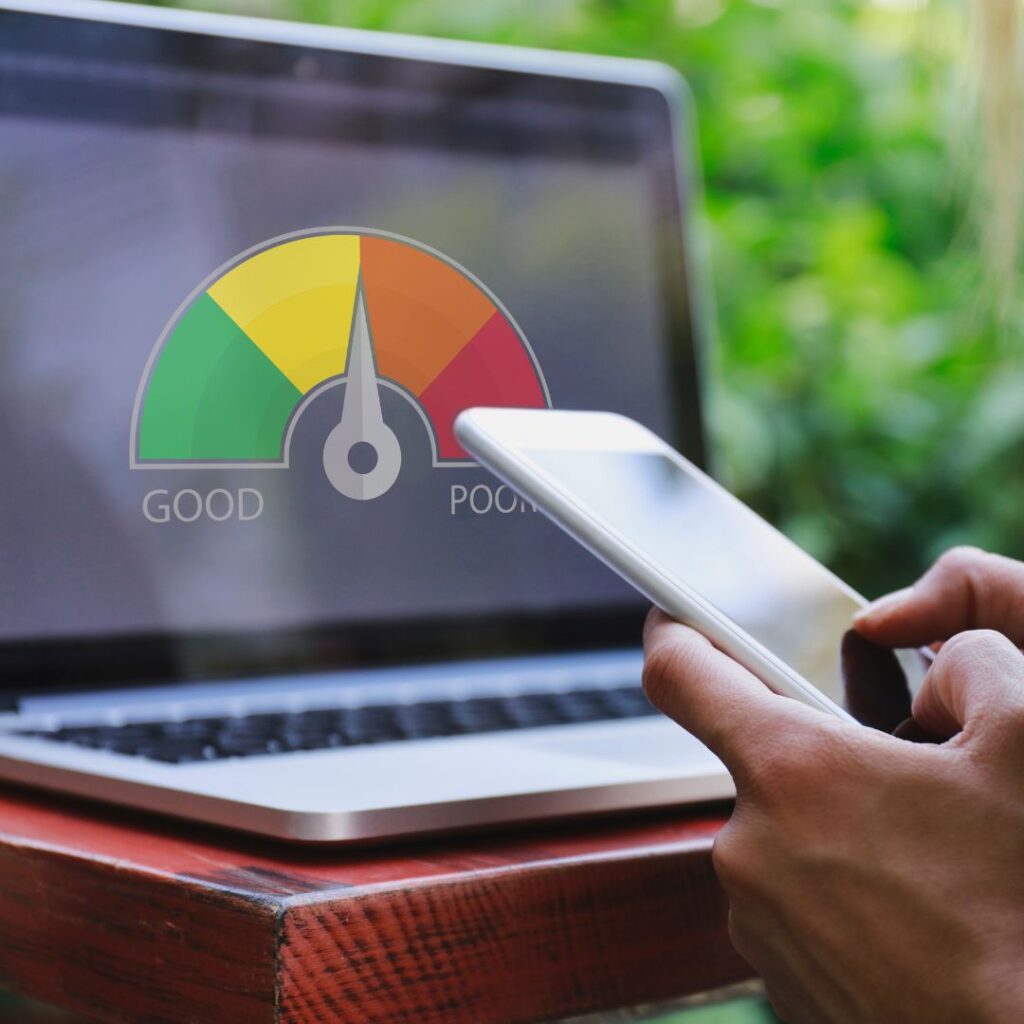 Debt Discharge and Credit Improvement
Bankruptcy is not just about eliminating debts; it can also lead to a positive shift in your credit report. Once debts are discharged through bankruptcy, they are no longer reported as "delinquent" but as "discharged" or "included in your bankruptcy." This change can have a favorable impact on your credit scores, particularly if your credit history was marred by late payments and high balances. It's a step toward a cleaner credit slate, which opens the door to new financial opportunities.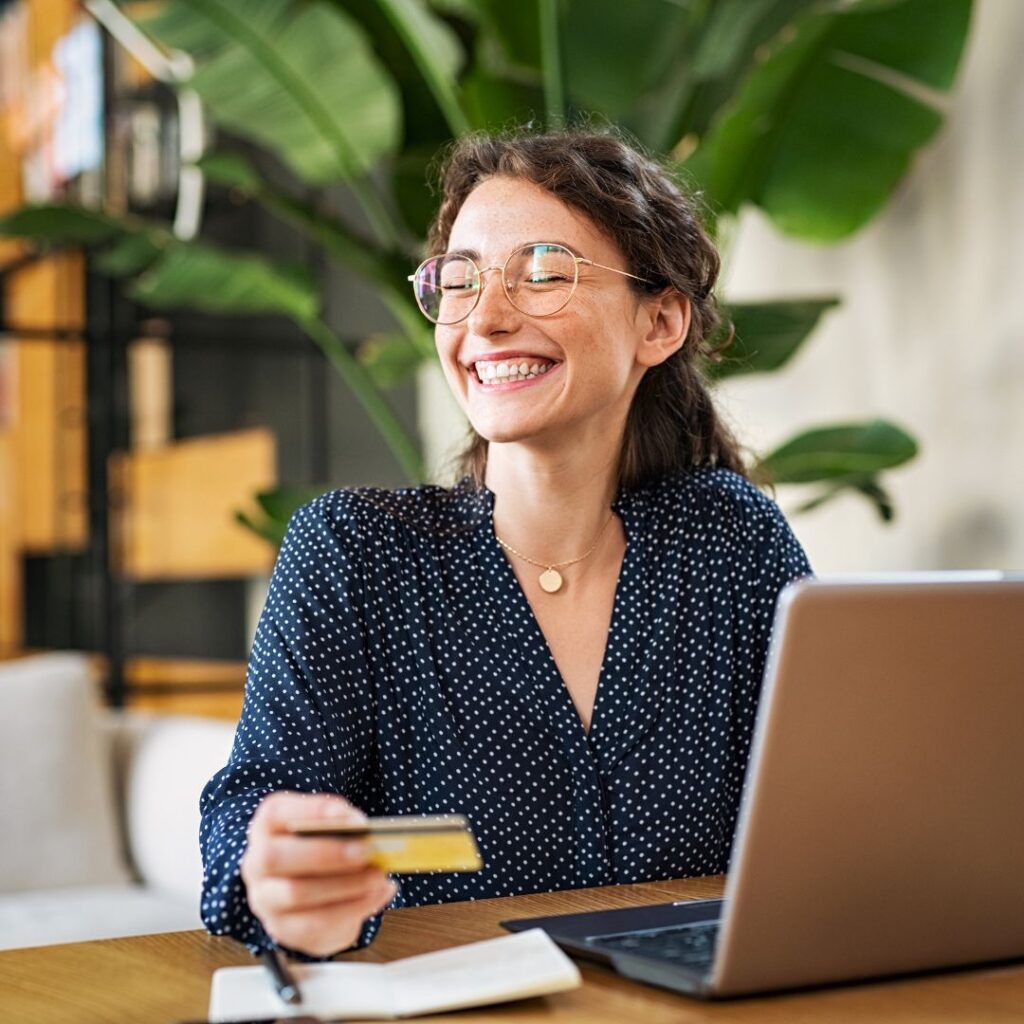 Managing Debt-to-Credit Ratio
Your debt-to-credit ratio, a crucial component of credit scoring, can be favorably influenced by bankruptcy. With bankruptcy often involving the closure or freezing of credit accounts with high limits, you can attain a more advantageous debt-to-credit ratio. This ratio is a direct comparison between your outstanding debt and your available credit balance. The lower your debt in relation to your available credit, the higher your potential FICO score. If you handle your remaining debts judiciously or acquire new credit accounts post-bankruptcy, you can further enhance your credit score. This paves the way for an increased level of creditworthiness and the realization of financial freedom.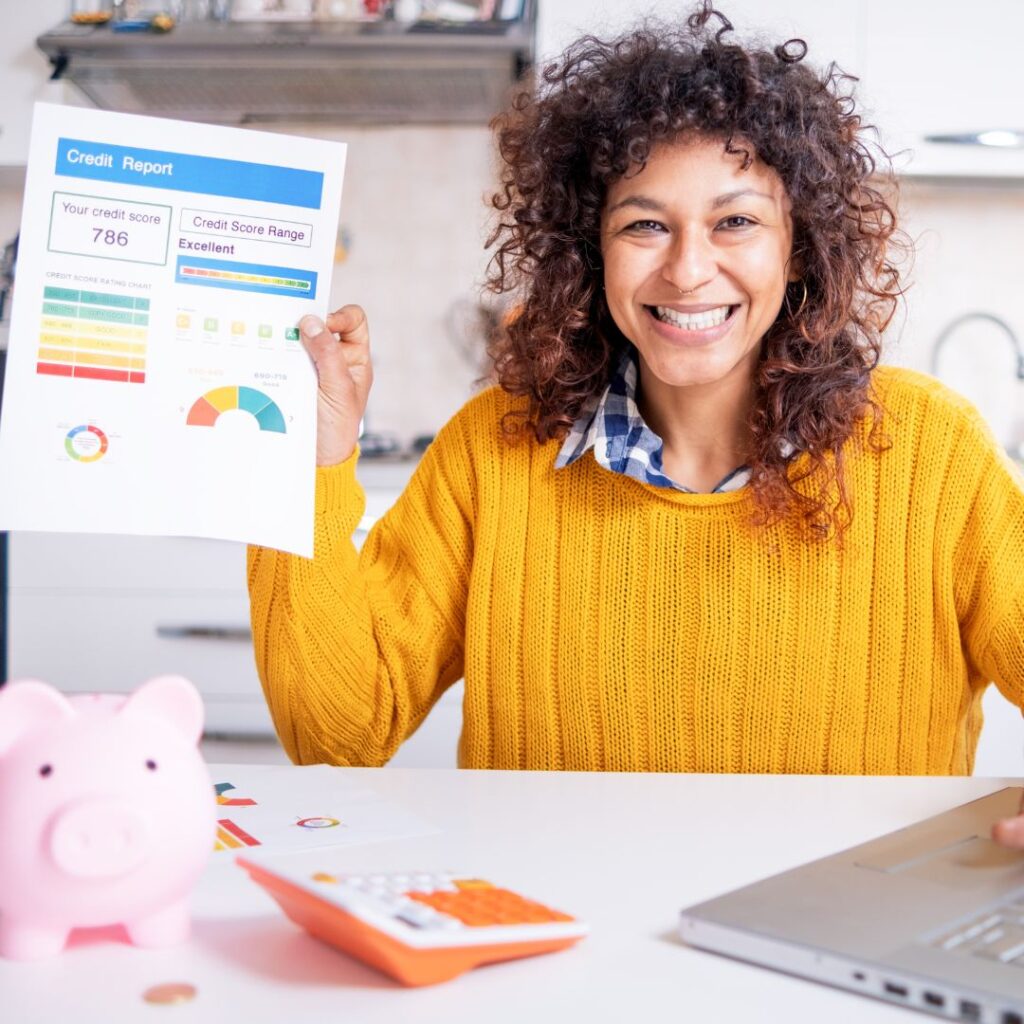 Rebuilding Your Financial Foundation
Bankruptcy presents the opportunity to rebuild your financial foundation. With discharged debts and a clean financial slate, you can prioritize the establishment of a positive payment history. Consistent and timely payments on your remaining financial obligations, coupled with sound financial management practices, lay the groundwork for credit recovery. It's a chance to demonstrate your financial responsibility and work towards the achievement of a strong credit profile. This is a long-term strategy that involves meticulous budgeting, wise financial choices, and a steadfast commitment to paying your bills on time.
Bankruptcy is not a dead end; it's a path to financial recovery. Navigating the personal bankruptcy process and rebuilding your credit may seem daunting, but you don't have to go it alone. Working with a knowledgeable bankruptcy attorney can provide you with expert guidance and legal support to navigate the complex process of bankruptcy effectively. The Law Offices of Adele Schneidereit is committed to guiding you through this journey. Your journey to a brighter financial future begins here, and with patience and dedication, you can rebuild your credit, achieve financial stability, and experience the true benefits of financial freedom. Schedule your 30-minute complimentary consultation with us today to explore your options and pave the way for a brighter financial future.