Whether you're filing for bankruptcy or require assistance handling a probate matter, it's essential you have an experienced legal team on your side who is interested in fighting for your best possible outcome. At the Law Offices of Adele Schneidereit, we work hard to provide our clients with the best personalized legal counsel possible. Read on to learn more about the benefits of working with the Law Offices of Adele Schneidereit.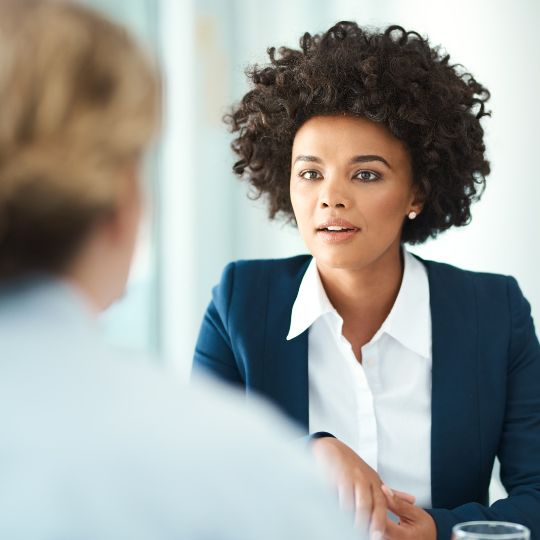 We Offer Personalized Legal Services
At the Law Offices of Adele Schneidereit, we understand that every client has unique needs and circumstances. That's why we strive to provide personalized legal services that are tailored to your specific situation. We'll work with you to understand your case and provide personalized advice that takes into account all of your needs and goals.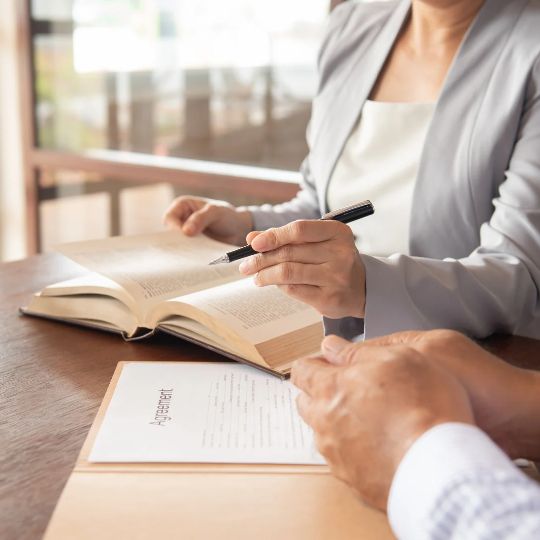 We Are a True Advocate for the Little Guy
We believe in fighting for those who need help the most, and we are dedicated to providing our clients with legal services that are affordable and accessible. We never shy away from difficult cases, and we strive to ensure that everyone has access to the justice they deserve.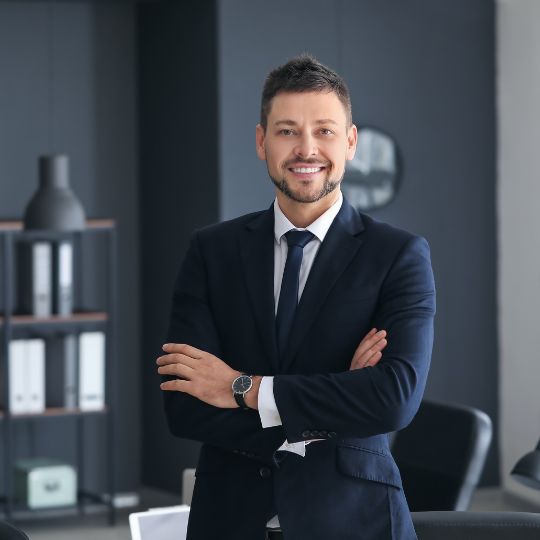 We Provide the Highest Level of Counsel
We understand the complexities of the legal system, and our team works tirelessly to ensure that our clients get the best possible representation. We take the time to thoroughly research each case and develop the most effective strategies for achieving the desired outcome. Our clients can rest assured that their case is in the hands of a knowledgeable and experienced legal team.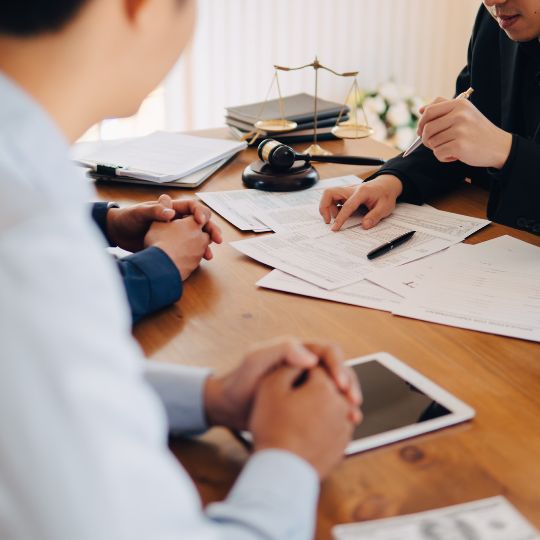 We Work in Bankruptcy, Probate, and Trusts and Estates
Our experienced attorneys are well-versed in the intricacies of these complex legal matters and are committed to providing the highest level of counsel. Whether you're facing bankruptcy, probate, or trust and estate issues, our team can help you navigate the legal system and ensure that your rights are protected.
Schedule a Legal Consultation Today
When it comes to finding a legal representative, you want to be sure you're choosing a firm that can provide the best possible service. That's why the Law Offices of Adele Schneidereit are the perfect choice for anyone looking for personalized legal services. Reach out to us today at our Los Angeles, Bay Area, or Central Coast law offices to schedule a consultation.
Schedule a Consultation