Filing for bankruptcy is not an easy decision to make, nor is it a simple process to undertake. Before deciding whether or not to file for bankruptcy, there are a few basic concepts you should understand. In this article from the Law Offices of Adele Schneidereit, we will discuss a bit about bankruptcy, and if you would like to learn more, our legal team is available at our Los Angeles, Bay Area, and Central Coast offices to answer any of your questions. Keep reading and contact us when you're ready to discuss your bankruptcy options.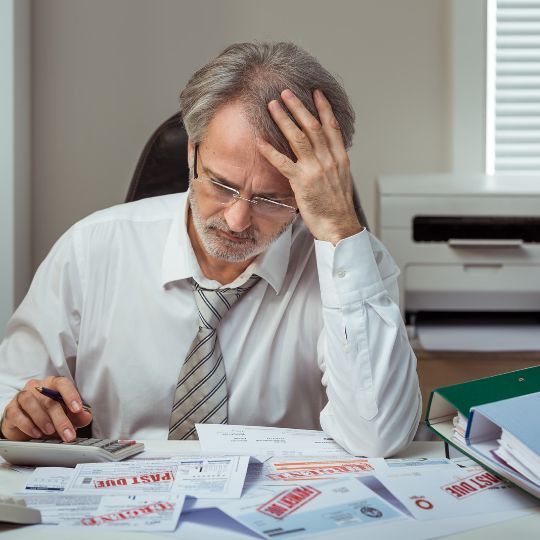 Types of Bankruptcy
There are two primary types of bankruptcy available to individuals: Chapter 7 and Chapter 13. Chapter 7 bankruptcy is a liquidation bankruptcy, which means that some of your assets may be sold in order to pay off your creditors. Chapter 13 bankruptcy is a reorganization bankruptcy, which involves the creation of a repayment plan to help you pay off your debts over a set period of time. There are also certain circumstances where individuals may want to file a Chapter 11 bankruptcy. An experienced bankruptcy attorney can help you understand which type of bankruptcy is right for you.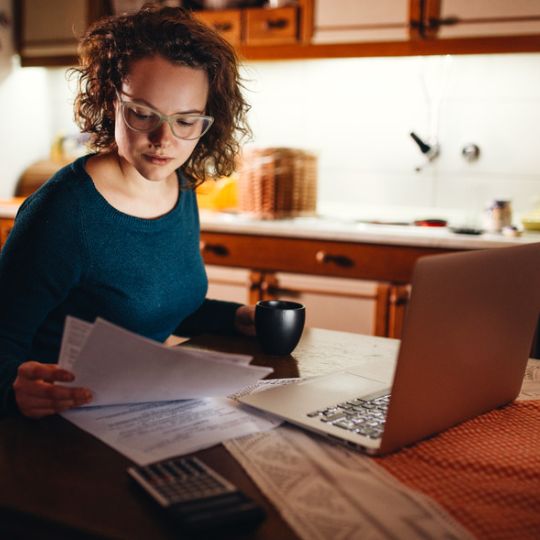 You Must Meet Eligibility Requirements
Not everyone is eligible to file for bankruptcy. You must meet certain criteria in order to qualify for filing. It is important to understand the eligibility requirements in order to determine if bankruptcy is the right option for you.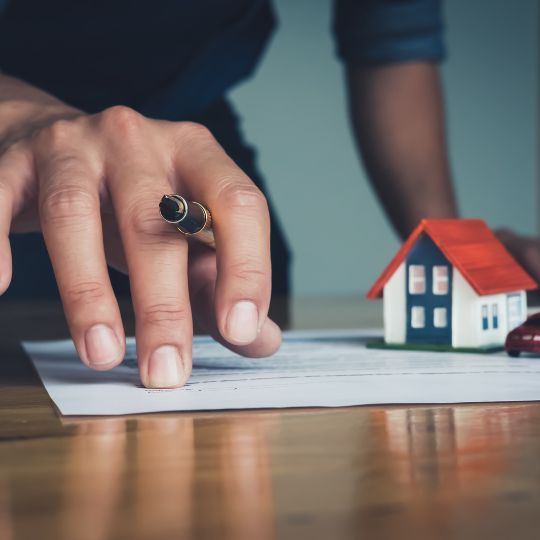 You May Be Able to Keep Some of Your Assets
When filing for bankruptcy, you may be able to keep certain assets through the use of exemptions. Exemptions allow you to protect certain property from being taken by the bankruptcy trustee. An experienced bankruptcy attorney can help you understand what types of assets are eligible for exemption.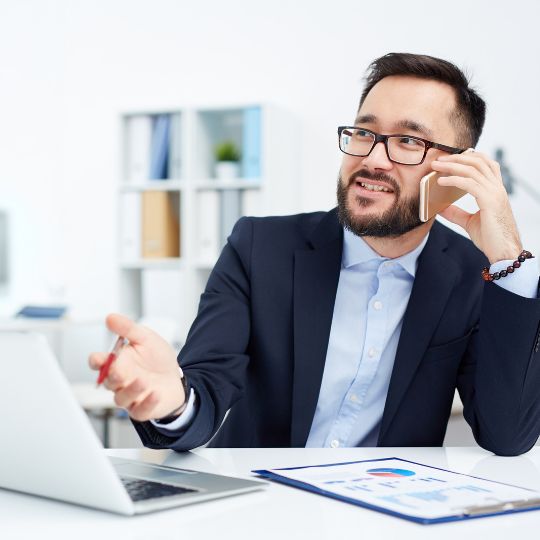 Bankruptcy Can Stop Collection Calls
When you file for bankruptcy, an automatic stay will be filed on your behalf. This is an injunction that puts a stop to collection calls. It basically tells creditors that they must hold off on attempting to collect debts from you while you are going through the bankruptcy process.
Learn More About Bankruptcy From an LA Lawyer
Filing for bankruptcy can be a complex process, but understanding the basics can help make the process easier. If you are considering filing for bankruptcy, it's important to consult an experienced bankruptcy attorney who can provide you with advice and guidance. The Law Offices of Adele Schneidereit have extensive experience in bankruptcy law and can help you make the right decisions. Contact us today to schedule a consultation.