Are you considering filing for bankruptcy but not quite sure if it's the right decision for you? Bankruptcy can help you to get out of debt and start fresh, but it's not a decision to be taken lightly. Here at the Law Offices of Adele Schneidereit, we understand that filing for bankruptcy is a big step. That's why in this article, we'll be discussing four ways to help determine if bankruptcy is right for you. Read on to learn more.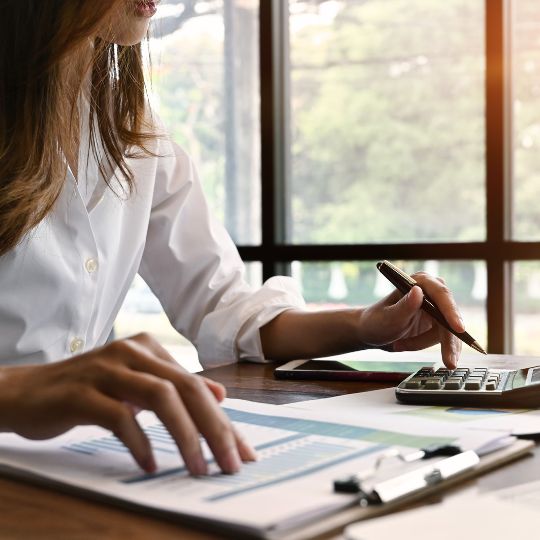 Assess Your Financial Situation
Take a hard look at your current financial situation. How much debt do you have? How much income do you have? How much do you owe versus how much you can pay? Look at your debt-to-income ratio and determine if you can realistically pay off your debt without the help of bankruptcy.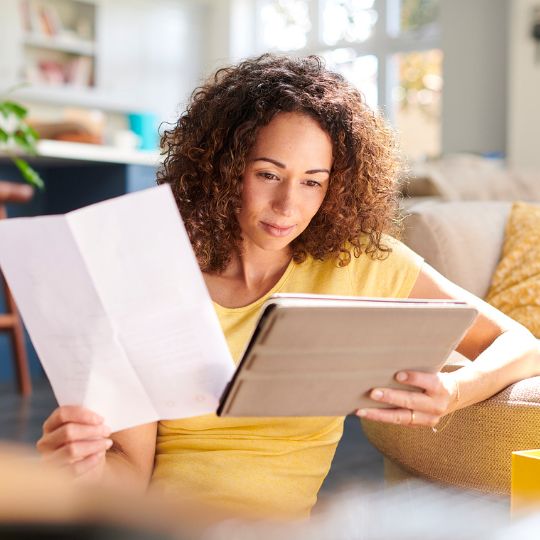 Understand Your Options
It's important to understand the different types of bankruptcy and the pros and cons of each. Depending on your financial situation, one type of bankruptcy may be more suitable than another. Researching the different types of bankruptcy and speaking to a lawyer can help you make an informed decision.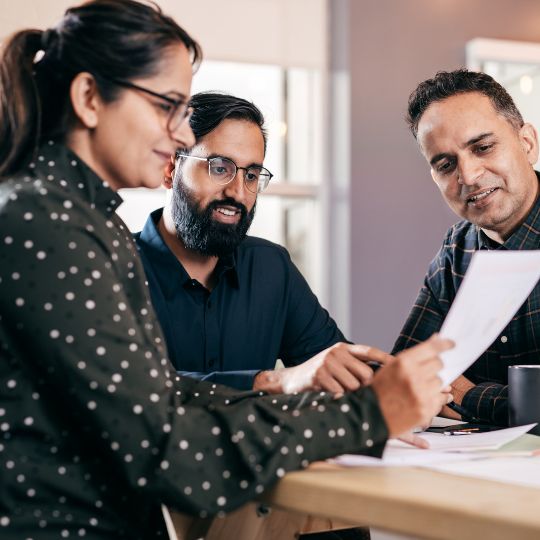 Consider Your Goals
Declaring bankruptcy is a serious decision and it's important to think about your goals. Do you want to keep all of your assets, such as your home and car? Are you looking for a fresh start? Are you trying to avoid foreclosure? By understanding your goals, you can figure out if bankruptcy is the right choice.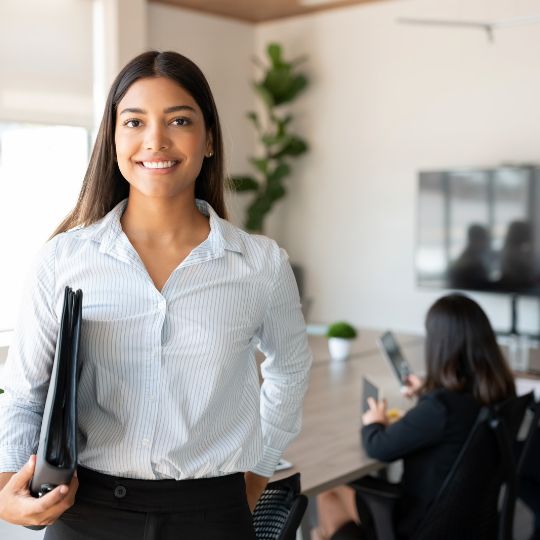 Speak to a Legal Professional
Bankruptcy is a complex process, so it's important to talk to a professional who can provide you with the guidance and advice you need. Here at the Law Offices of Adele Schneidereit, our experienced bankruptcy attorneys can help you determine if bankruptcy is the right option for you, as well as answer any questions or concerns you may have about the process or its long-term effects.
Work With a Bankruptcy Lawyer You Can Trust
Ultimately, you are the one who will have to make the decision about whether or not to pursue bankruptcy, but understanding the process and the potential consequences are important to making the right decision. At the Law Offices of Adele Schneidereit, we have offices in Los Angeles, the Bay Area, and the Central Coast. Give us a call today to discuss your options.