Financial difficulties can happen to anyone, and when they become overwhelming, declaring bankruptcy can provide a way out. If you're navigating the challenging terrain of personal bankruptcy, particularly Chapter 13 bankruptcy, the Law Offices of Adele Schneidereit are here to provide guidance. In this blog, we will delve into what you need to know about Chapter 13 bankruptcy, demystifying the process and showing you how it can lead to personal financial rejuvenation.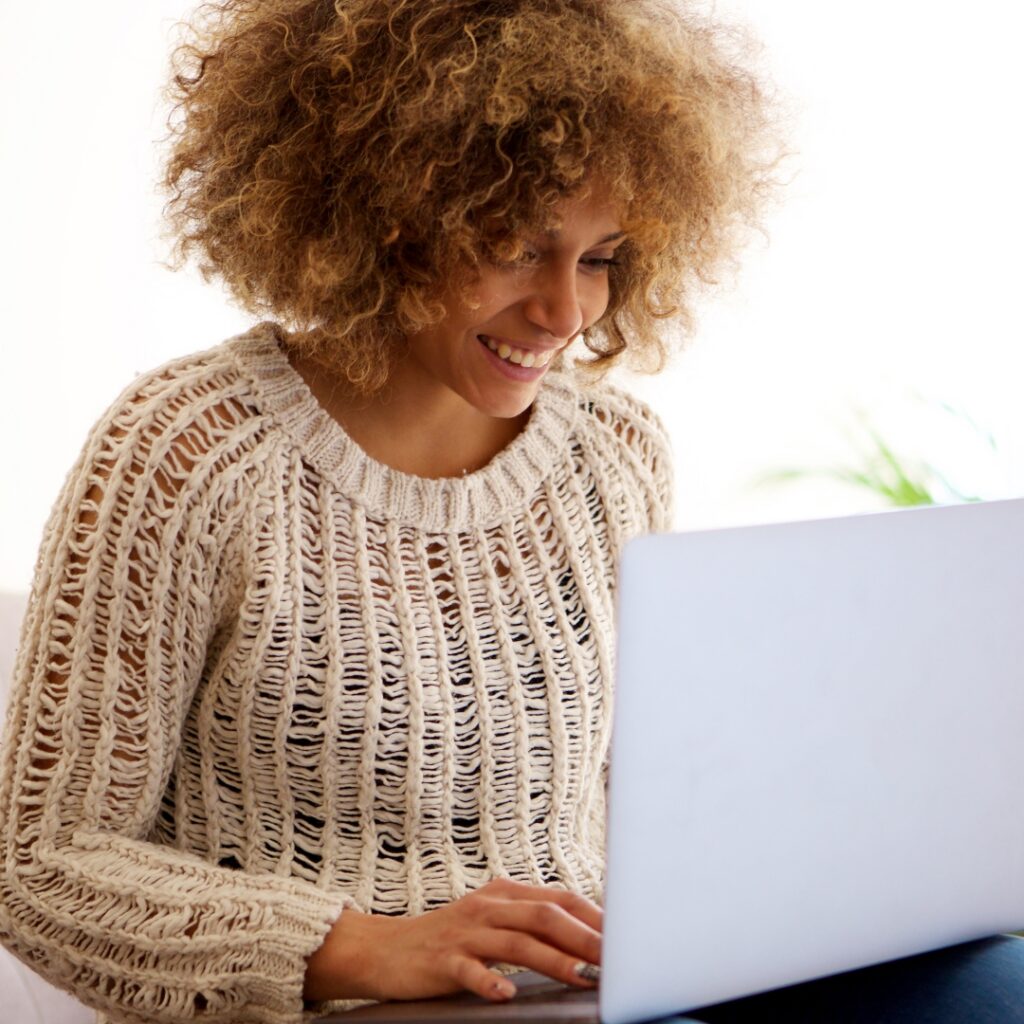 Understanding Chapter 13 Bankruptcy
Chapter 13 bankruptcy, also known as "reorganization bankruptcy" or "wage earner's bankruptcy," is designed for individuals with a steady income. It allows you to develop a manageable repayment plan for your debts, helping you regain control of your finances over time.

At the Law Offices of Adele Schneidereit, we understand that personal bankruptcy can be a daunting prospect. Our experienced team specializes in Chapter 13 bankruptcy and can help you comprehend the essentials. We'll work closely with you to determine if Chapter 13 is the right path for your unique financial situation.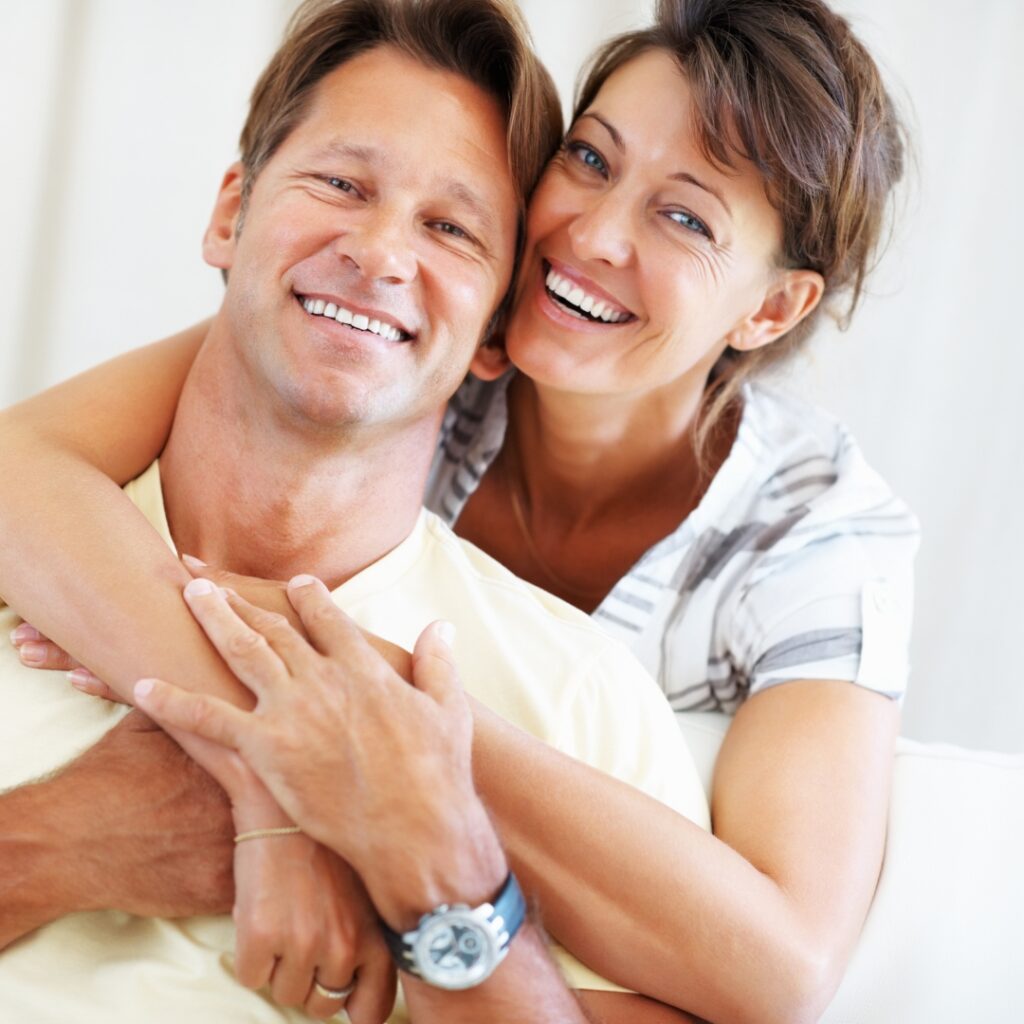 The Repayment Plan
The cornerstone of Chapter 13 bankruptcy is the repayment plan. This plan outlines how you will pay off your debts over a period of three to five years. It considers your income, expenses, and the types of debts you have, making it a tailored solution for your specific financial needs.

Our Chapter 13 bankruptcy attorney services are dedicated to assisting you in creating a comprehensive and realistic repayment plan. We'll work with creditors to negotiate favorable terms, such as reduced interest rates and extended repayment periods, making it easier for you to meet your financial obligations.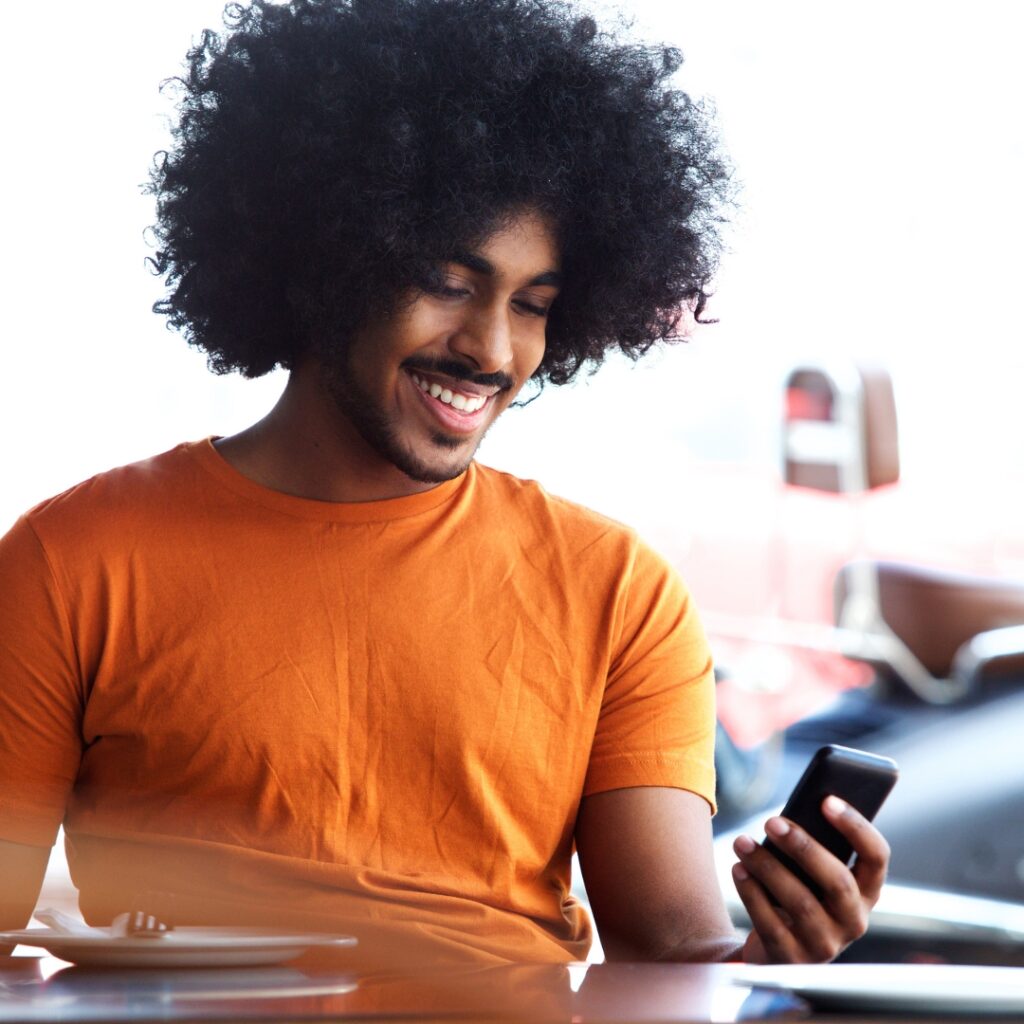 Protecting Your Assets
One significant advantage of Chapter 13 bankruptcy is that it allows you to retain your assets, including your home and car while restructuring your debts. This can provide much-needed stability during a challenging financial period.
Our team understands the importance of protecting your assets. We'll work diligently to ensure that your valuable possessions remain under your ownership while you embark on the path to financial recovery through Chapter 13 bankruptcy.

Affordable Bankruptcy Services
We firmly believe that quality legal representation should be accessible to all, regardless of their financial situation. Our Chapter 13 bankruptcy attorney services are designed to be affordable, ensuring that you can receive expert guidance without straining your budget.

Our commitment to affordability means that you can trust us to provide top-notch legal representation without breaking the bank. We understand the emotional and financial toll that personal bankruptcy can take, and we're here to make the process as stress-free as possible.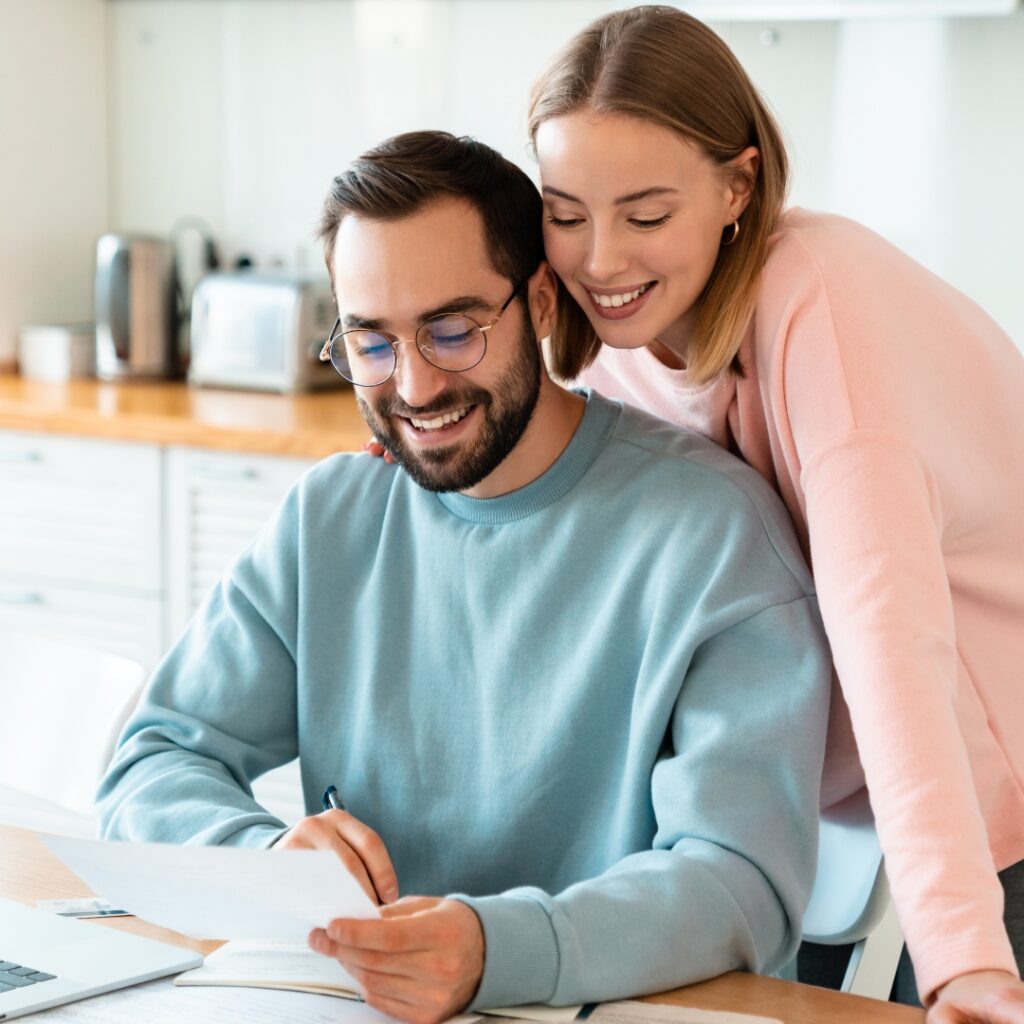 Personalized Guidance
Your financial journey is unique, and so is our approach. We provide personalized guidance and support, tailoring our services to your specific needs. When you choose us as your bankruptcy attorney, you can expect individualized attention and a customized plan to navigate Chapter 13 bankruptcy.

Our dedicated team will work closely with you to understand your financial goals and create a plan that aligns with your objectives. We're committed to ensuring that you have a clear roadmap towards financial recovery and a brighter financial future.

Trusted Chapter 13 Bankruptcy Experts
When it comes to Chapter 13 bankruptcy, experience and expertise matter. We've earned the trust of clients in the Bay Area, Central Coast, and Los Angeles through our commitment to excellence, affordability, and personalized service.

With our experienced professionals by your side, you can navigate the complexities of Chapter 13 bankruptcy with confidence. If you're considering this option to regain control of your finances, don't hesitate to contact us today for a consultation. Together, we'll chart a course toward personal financial rejuvenation and a brighter future.

Don't let financial difficulties define your future. Chapter 13 bankruptcy can be your path to personal financial rejuvenation. The Law Offices of Adele Schneidereit are here to guide you through the process. Contact us today to take the first step towards financial recovery.