Financial challenges can cast a shadow over anyone's life, but when debt becomes overwhelming, declaring bankruptcy can offer a path toward recovery. If you're located in the Bay Area, Central Coast, or Los Angeles and are grappling with the weight of financial difficulties, the Law Offices of Adele Schneidereit are here to guide you through the intricacies of Chapter 11 bankruptcy.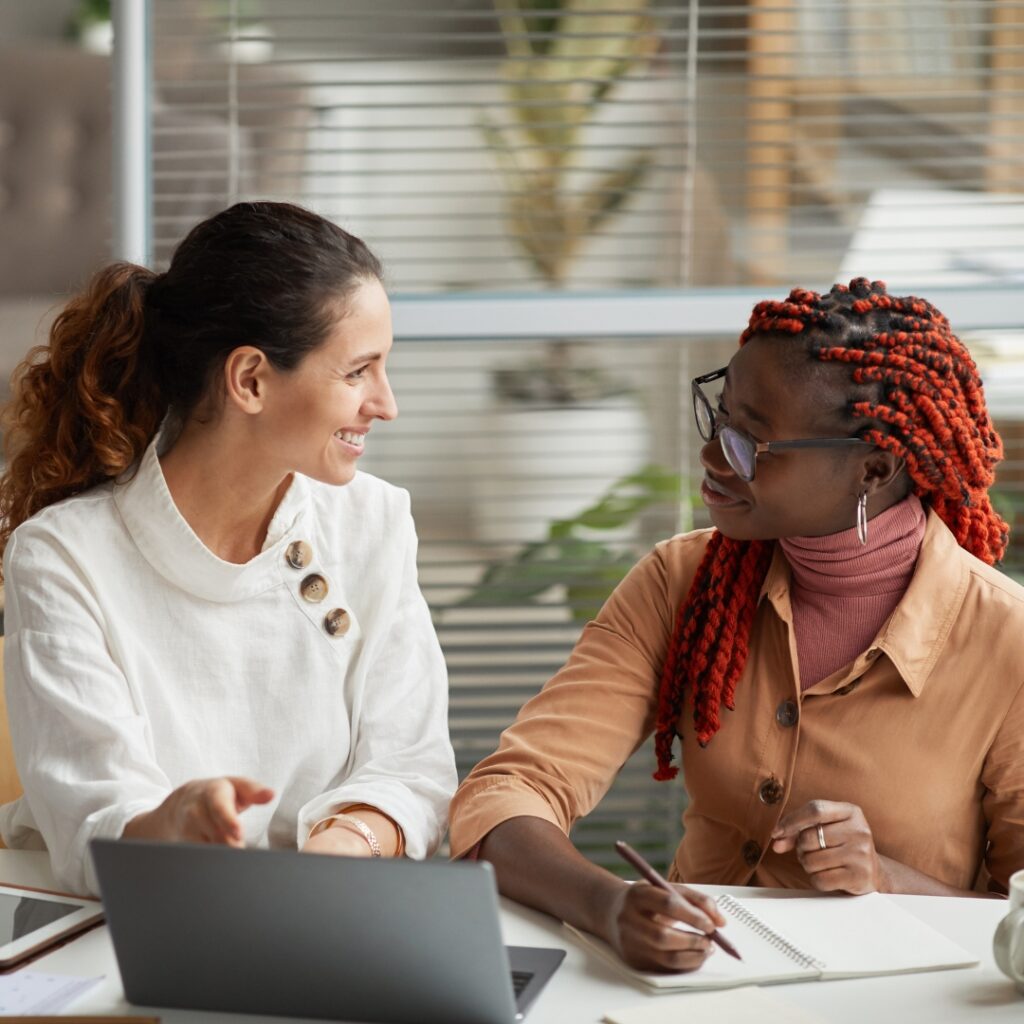 Understanding Chapter 11 Bankruptcy
Chapter 11 bankruptcy, often referred to as "reorganization bankruptcy," is primarily designed for businesses. However, individuals with substantial debt can also benefit from this powerful legal tool. It allows you to restructure your debts and develop a repayment plan that works within your financial capabilities.
At the Law Offices of Adele Schneidereit, we believe in empowering individuals and businesses alike. If you're facing personal bankruptcy or managing a financially struggling business, our expert team can help you comprehend the intricacies of Chapter 11 bankruptcy. We'll evaluate your unique circumstances and explore the possibilities it offers to provide you with a customized solution.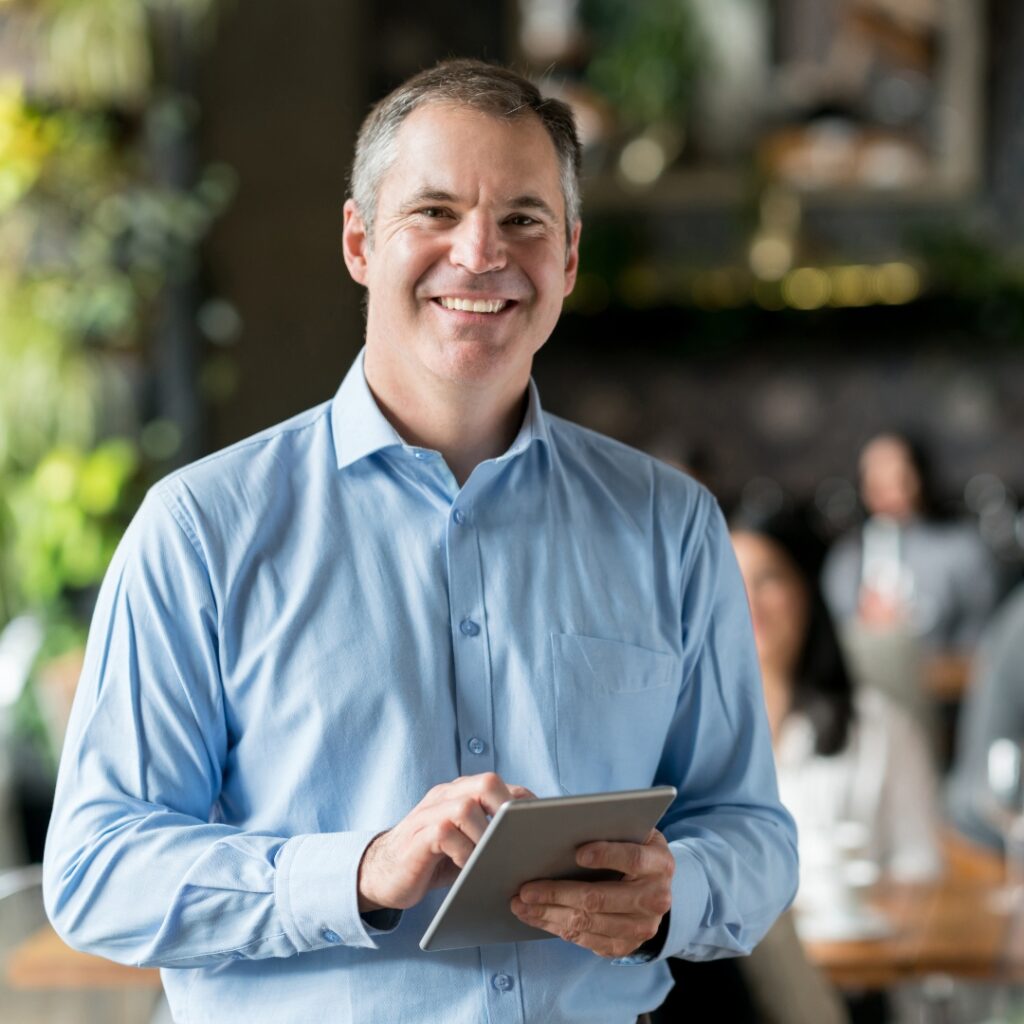 Chapter 11 for Individuals
While Chapter 11 bankruptcy is predominantly used by businesses, individuals with substantial debt can also utilize it to their advantage. It provides a unique opportunity to restructure secured and unsecured debts, potentially reducing the total amount owed and extending the repayment period.
Our bankruptcy attorney office specializes in tailoring Chapter 11 bankruptcy solutions to fit your personal financial situation. Whether you're an individual seeking relief from overwhelming medical bankruptcies or personal bankruptcy, we'll work closely with you to create a manageable repayment plan that can lead to financial rejuvenation.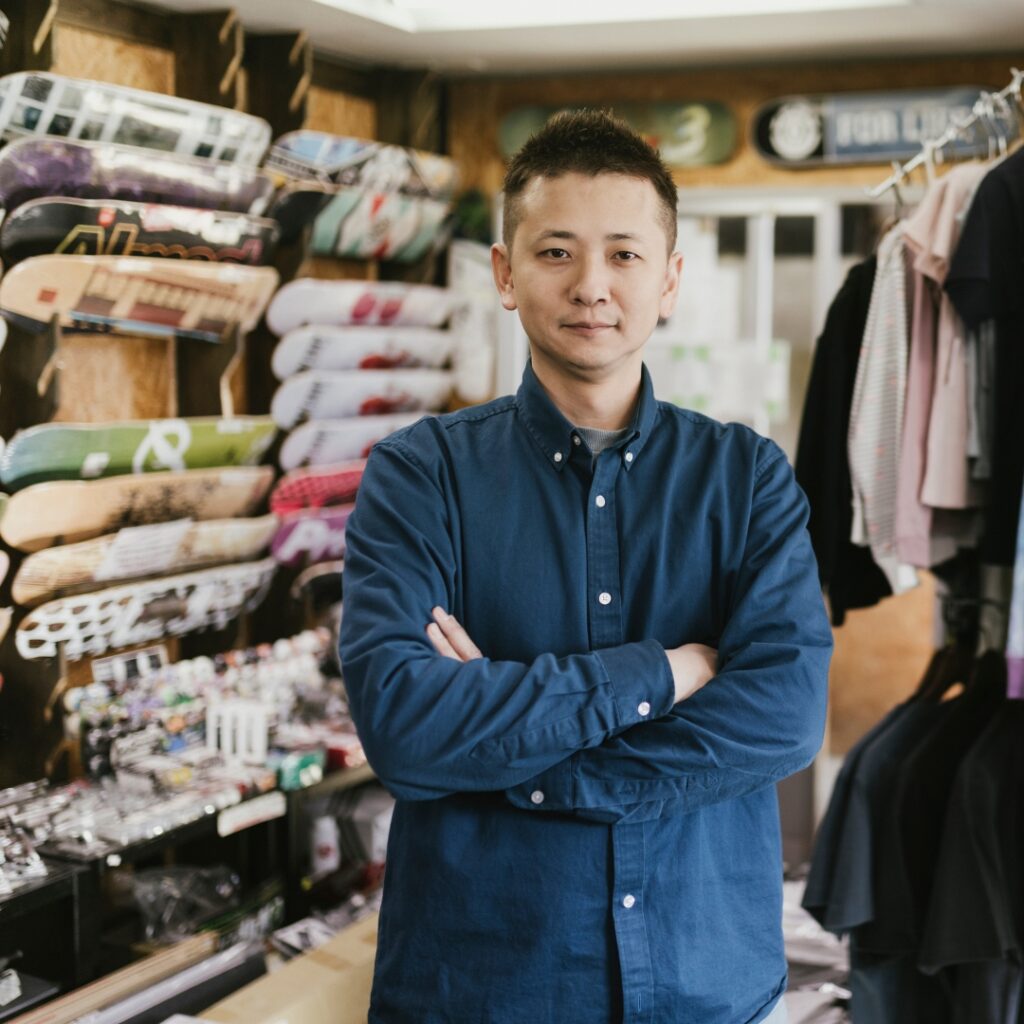 The Power of Debt Restructuring
One of the key features of Chapter 11 bankruptcy is the ability to restructure debt. This means you can negotiate with creditors to modify the terms of your loans, reduce interest rates, and extend repayment periods. Debt restructuring can make it more feasible for you to meet your financial obligations.
Our experienced team understands the intricacies of debt restructuring under Chapter 11 bankruptcy. We'll represent your interests in negotiations with creditors, striving to secure favorable terms that alleviate your financial burden. Our goal is to help you regain control of your finances and work towards a debt-free future.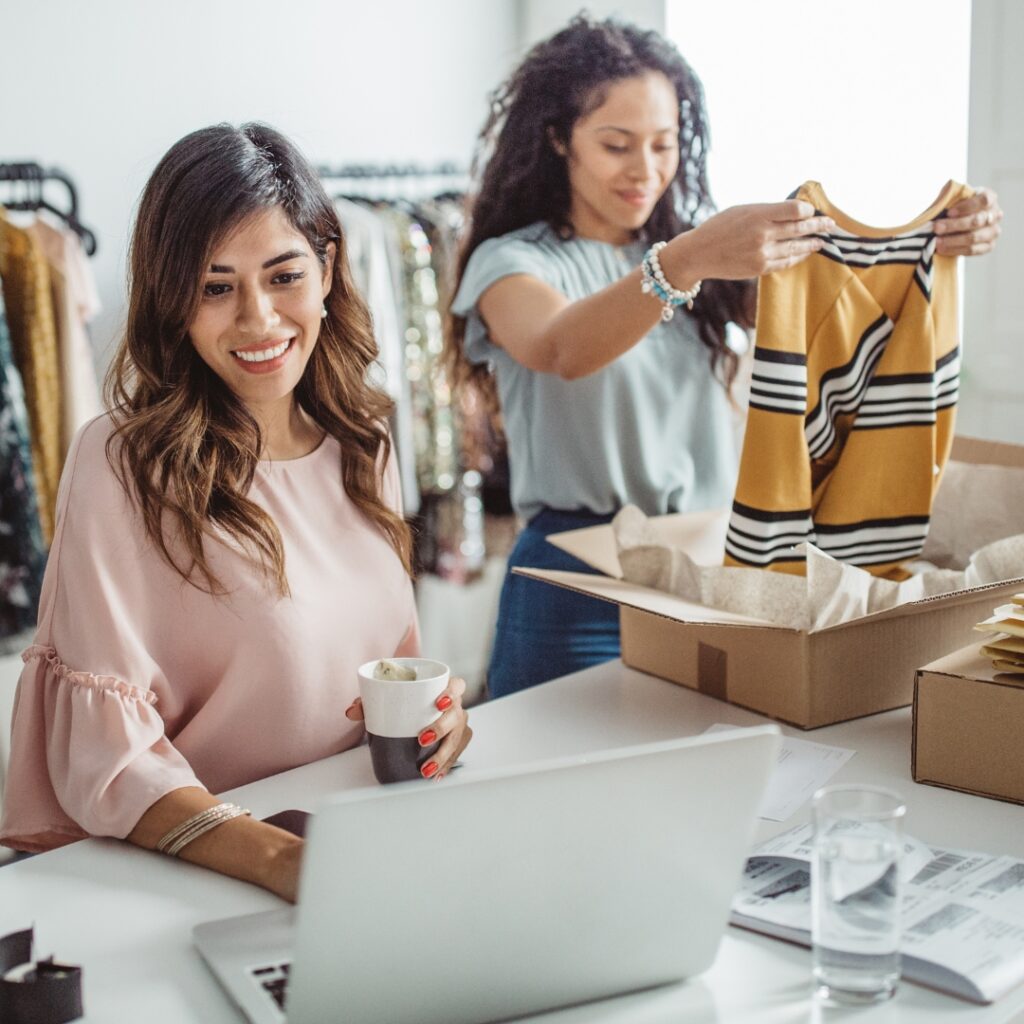 Affordable Bankruptcy Services
We firmly believe that everyone should have access to quality bankruptcy services, regardless of their financial situation. That's why the Law Offices of Adele Schneidereit offer affordable bankruptcy lawyer services near you, ensuring that you can receive the assistance you need without breaking the bank.
Our commitment to affordability means that you can trust us to provide top-notch legal representation at a reasonable cost. We understand that declaring bankruptcy can be a daunting step, and our team is here to make the process as stress-free as possible.

Personalized Guidance
Your financial situation is unique, and so should your bankruptcy solution. We provide personalized guidance and support, tailoring our services to your specific needs. When you choose us as your bankruptcy attorney, you can expect individualized attention and a customized plan to navigate Chapter 11 bankruptcy.

Our dedicated team will work closely with you to understand your financial goals and create a plan that aligns with your objectives. We're committed to ensuring that you have a clear roadmap towards financial recovery and a brighter financial future.

Your Trusted Chapter 11 Bankruptcy Partner
When you search for the "best bankruptcy attorney near me," look no further than the Law Offices of Adele Schneidereit. We've earned the trust of clients throughout the Bay Area, Central Coast, and Los Angeles, thanks to our reputation for excellence, affordability, and personalized service.
With our experienced professionals by your side, you can navigate the complexities of Chapter 11 bankruptcy with confidence. If you're considering this option to regain control of your finances, don't hesitate to contact us today for a consultation. Together, we'll chart a course toward financial rejuvenation and a brighter future.

Financial challenges can be daunting, but Chapter 11 bankruptcy offers a powerful tool to regain control of your financial future. The Law Offices of Adele Schneidereit are here to guide you through the process, whether you're an individual facing personal bankruptcy or a business in need of reorganization. Contact us today to take the first step towards financial rejuvenation.