Filing for bankruptcy can be a daunting process, especially when navigating the legal system without the help of an experienced bankruptcy attorney. At the Law Offices of Adele Schneidereit, we know that finding the right bankruptcy attorney can make all the difference in achieving a better outcome and ensuring that your legal rights are protected. Here are some tips on how to find the right bankruptcy attorney near you.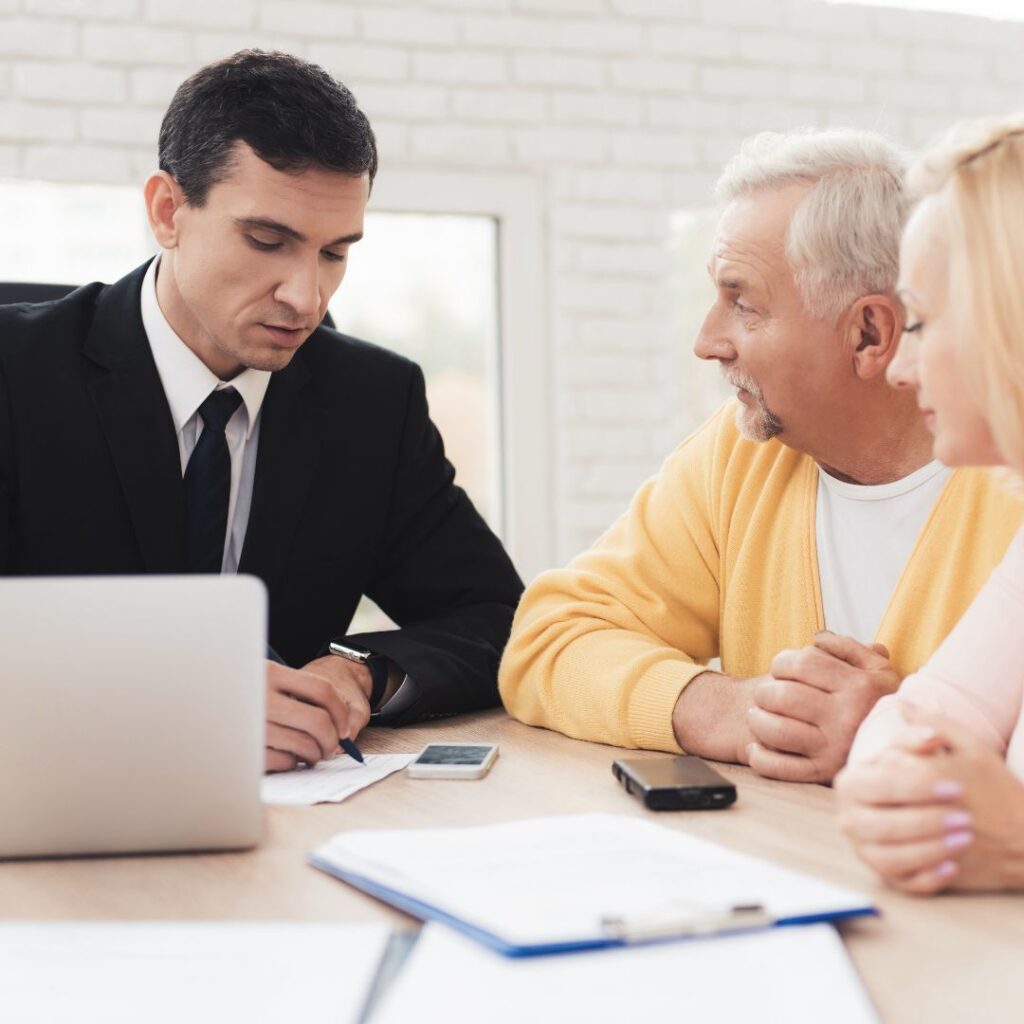 Look for Experience
Bankruptcy law can be complex and require specific knowledge and experience to navigate successfully. Look for an attorney who has a track record of handling similar cases to yours. An experienced attorney will be more equipped to anticipate potential issues and provide sound legal advice.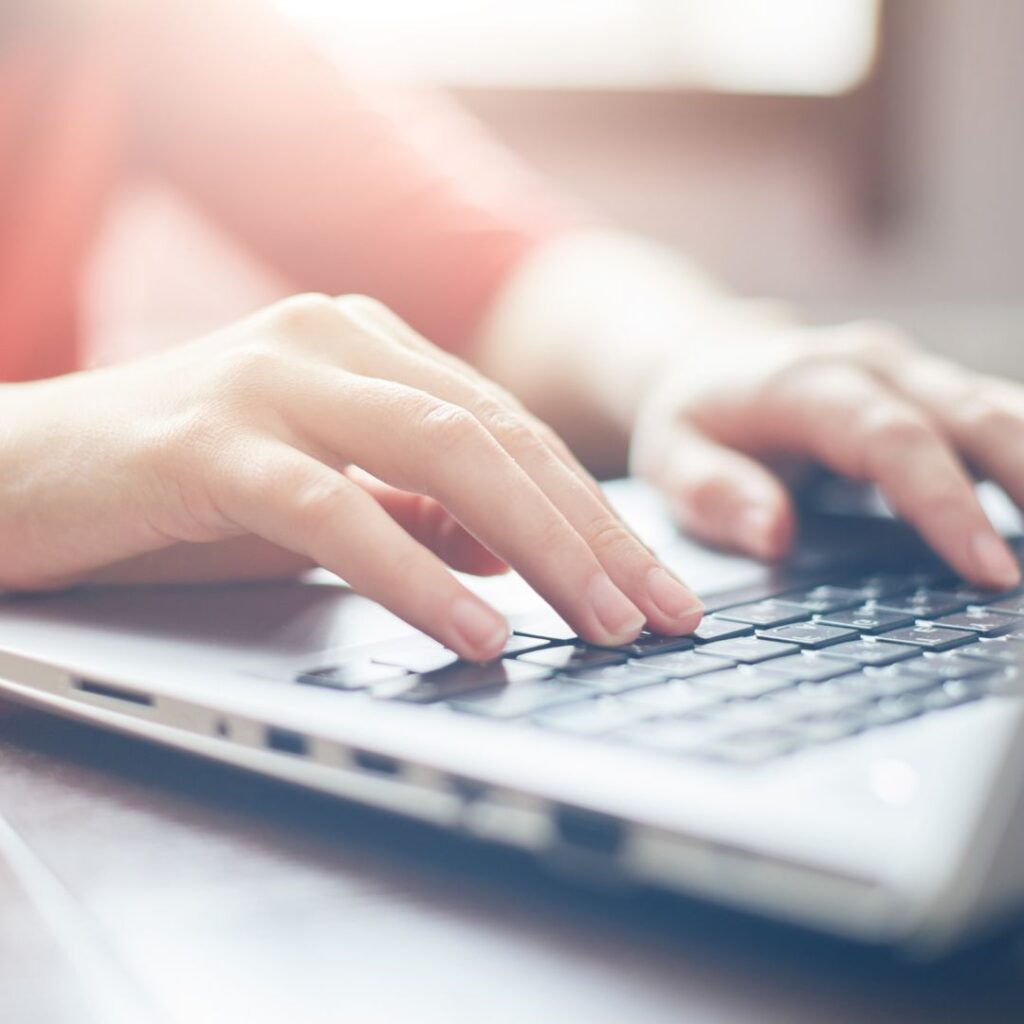 Do Your Research
Research potential attorneys to get an understanding of their education, experience, and legal philosophy. Look for reviews and feedback from previous clients to get a sense of their work ethic, communication skills, and transparency.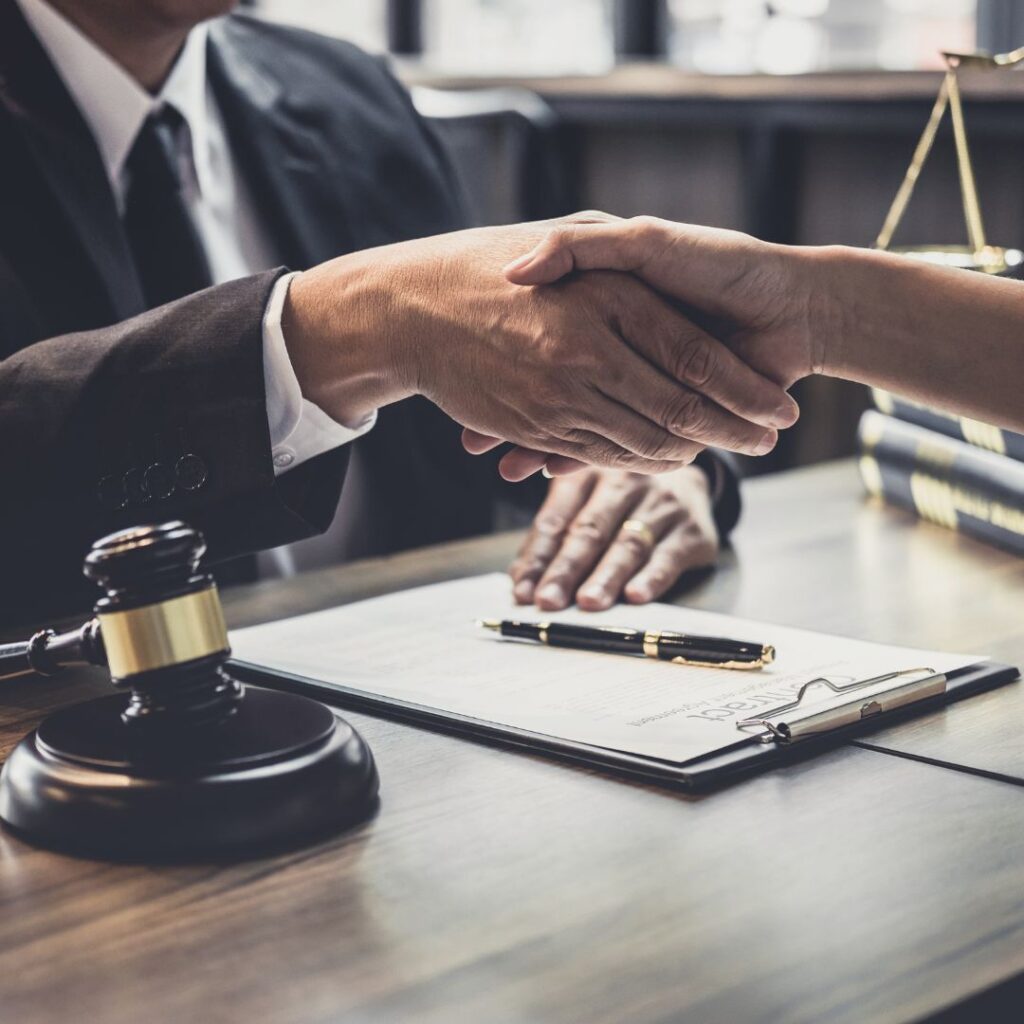 Take Advantage of Free Consultation
Most bankruptcy attorneys offer a free consultation to potential clients. Use this opportunity to ask questions, discuss your case, and assess the attorney's approach. Make sure you feel comfortable speaking with and working with the attorney.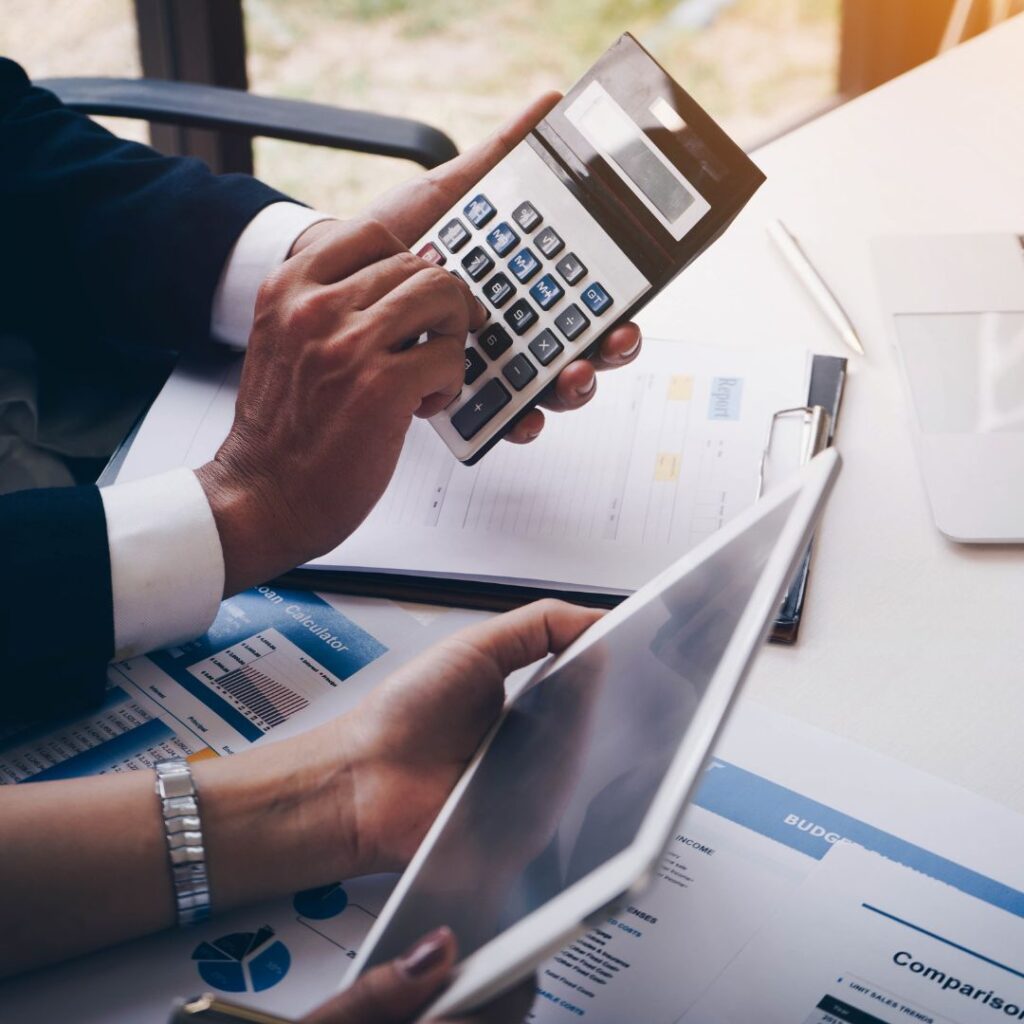 Fees
Be transparent with your attorney regarding your budget. Discuss their fees and payment structures upfront so there are no surprises down the line.
Schedule a Legal Consultation Today
Filing for bankruptcy is a life-changing event, and choosing a bankruptcy attorney can make all the difference in ensuring the best possible outcome. One of the best things you can do for yourself now and in the future is to do proper research and utilize all the resources at your disposal prior to choosing an attorney for bankruptcy. Use these tips to find the right attorney near you who can offer expert legal advice and guide you through the process with ease and confidence. If you're looking for a trusted bankruptcy attorney in California, you can learn more about our bankruptcy services here.
Schedule a Consultation