If you're struggling with overwhelming debt and are considering bankruptcy as an option, it's important to understand the process of obtaining bankruptcy protection. Here's a step-by-step guide to help you navigate the process with the help of the Law Offices of Adele Schneidereit: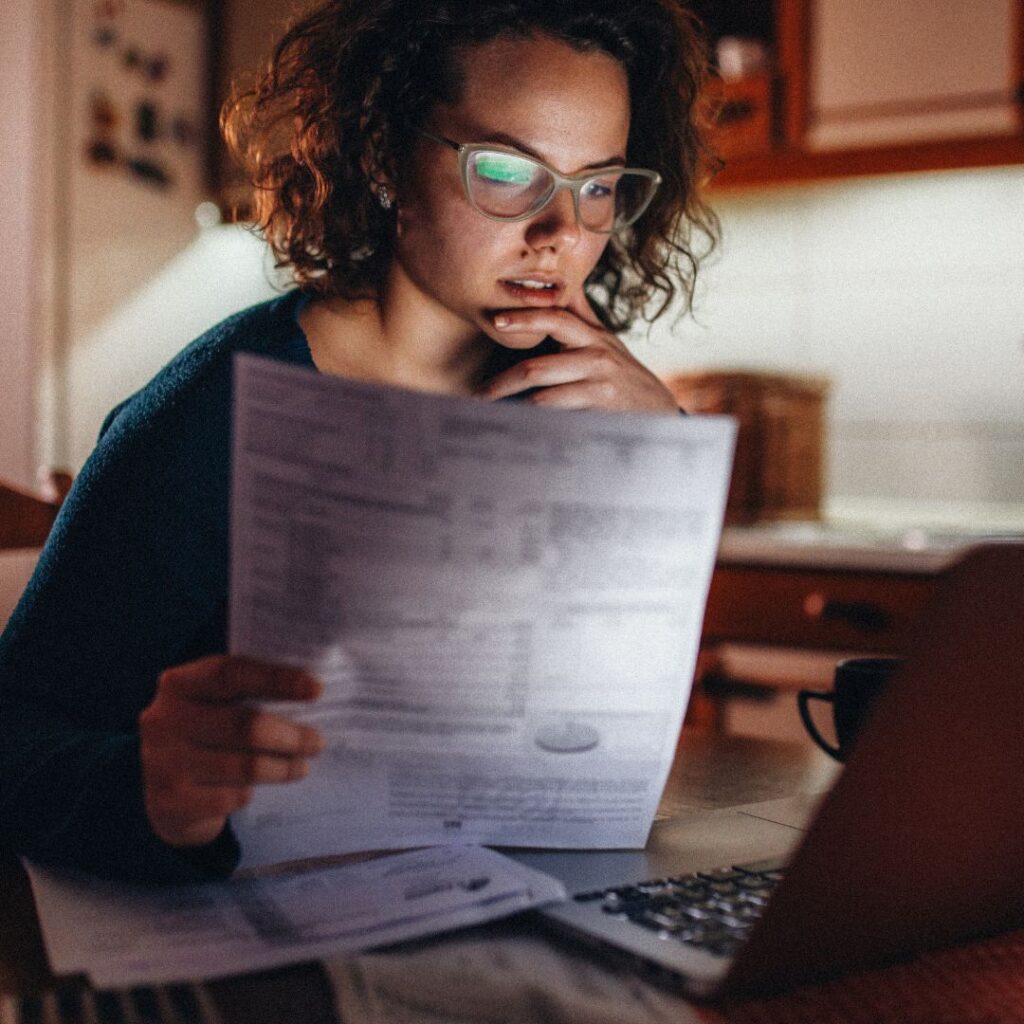 Determine if Bankruptcy Is Right For You

Before you can begin the process of obtaining bankruptcy protection, it's important to determine whether bankruptcy is the right option for your situation. A bankruptcy attorney can help you assess your finances and determine whether bankruptcy is the best way to achieve your financial goals.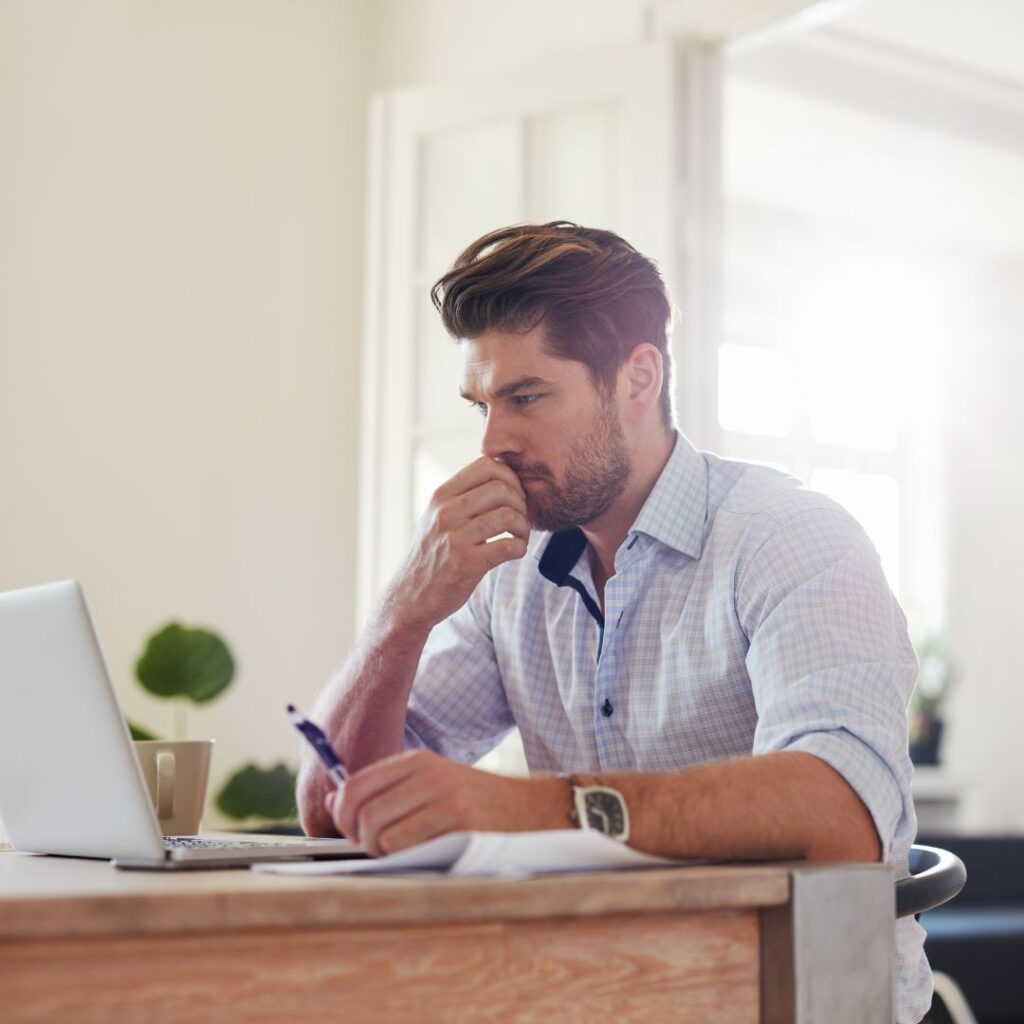 Choose the Type of Bankruptcy That's Right For You

If you decide to move forward with bankruptcy, you'll need to choose the type of bankruptcy that's right for your situation. The three most common types of bankruptcy for individuals are Chapter 7, Chapter 11, and Chapter 13. A bankruptcy attorney can help you understand the differences and determine which type is best for you.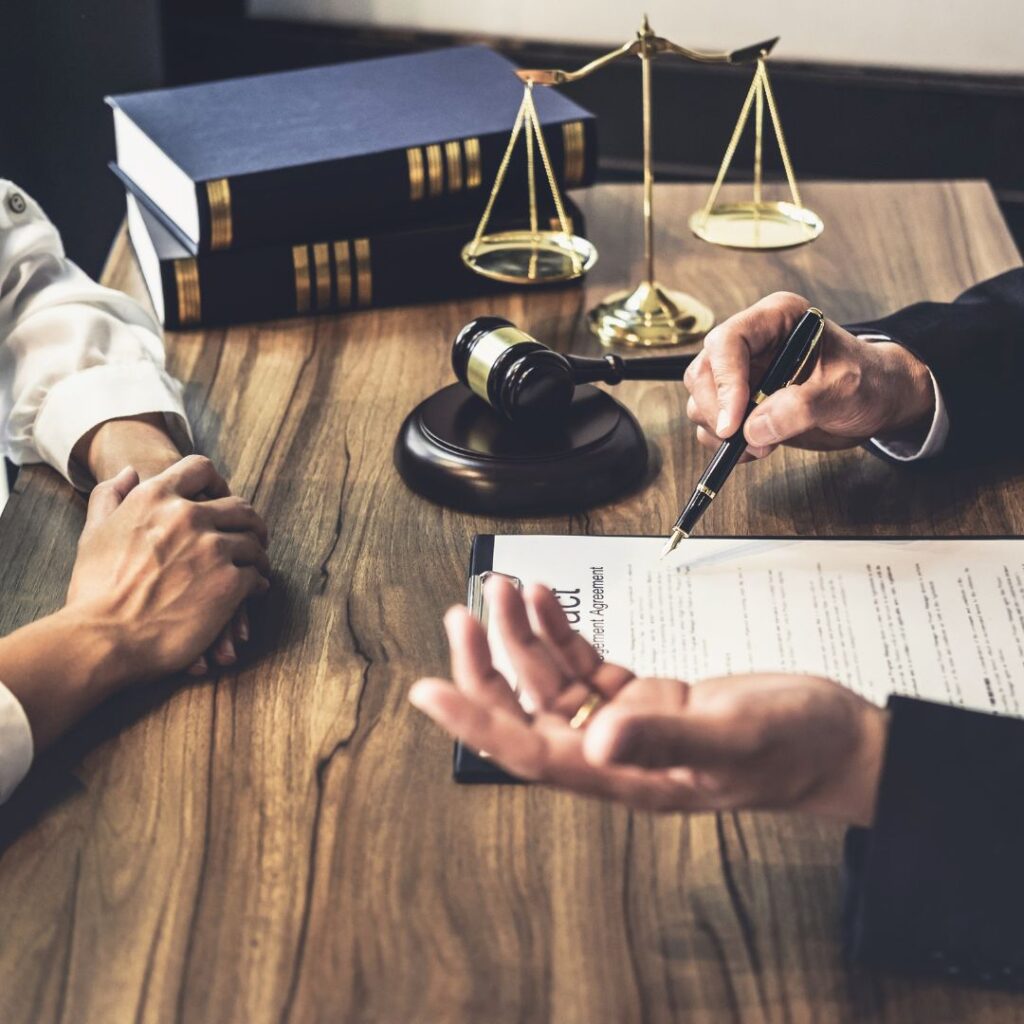 File a Bankruptcy Petition

Once you've determined the type of bankruptcy you want to file, your bankruptcy lawyer will help you prepare and file a bankruptcy petition with the bankruptcy court. This petition will include information about your debts, assets, income, and expenses. The steps are fairly simple:
Work with your lawyer to start the petition
Include all required information
An automatic stay will be placed so no creditor can take any collection actions against you.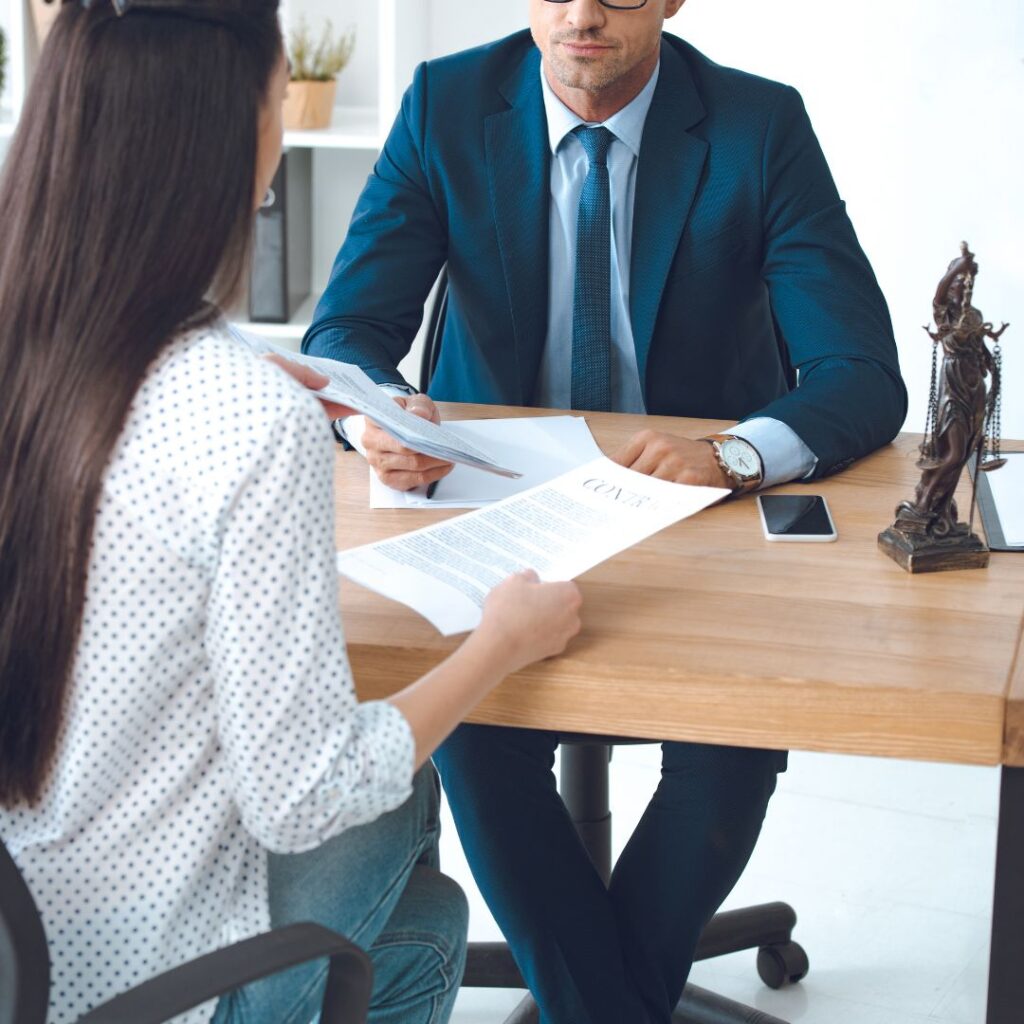 Attend a Meeting of Creditors

After your bankruptcy petition is filed, you'll need to attend a meeting of creditors. At this meeting, you'll be asked questions about your financial situation by the bankruptcy trustee and any creditors who choose to attend.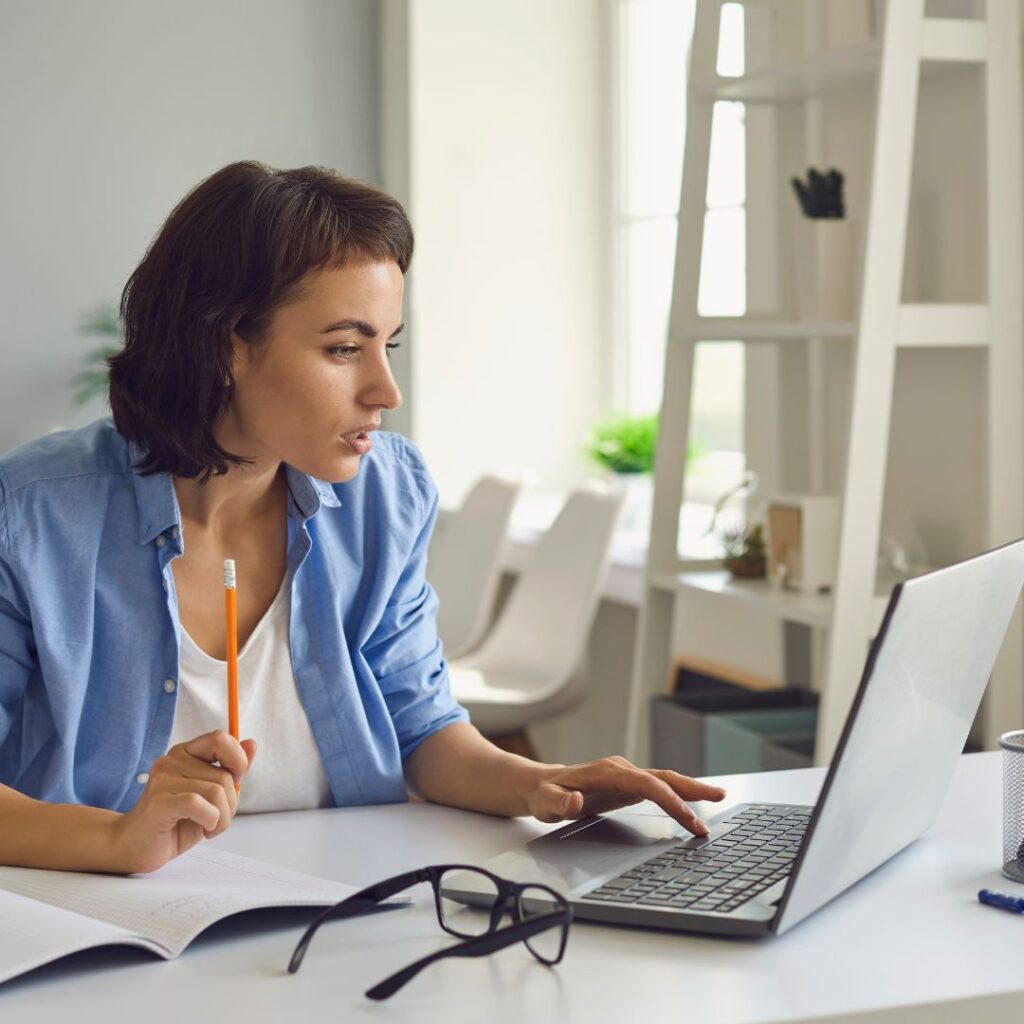 Complete a Debtor Education Course

Before your bankruptcy can be discharged, you'll need to complete a debtor education course. This course will teach you how to manage your finances in a responsible and sustainable way after your bankruptcy is complete.
The debtor education course covers a wide range of financial topics, including budgeting, credit management, and financial planning. The course is typically offered online or in person and can take anywhere from a few hours to a few days to complete, depending on the provider.
The purpose of the debtor education course is to help individuals avoid repeating the same financial mistakes that led to their bankruptcy. By providing them with the tools and knowledge they need to manage their finances effectively, individuals can improve their financial literacy and increase their chances of achieving long-term financial stability.
Attend a Discharge Hearing

Finally, you'll need to attend a discharge hearing where the bankruptcy court will officially discharge your debts. If the trustee is satisfied with the information you provide during the discharge meeting, they will recommend that the bankruptcy court grant you a discharge of your debts. This discharge will release you from any further legal obligation to pay most of your debts that were included in the bankruptcy. However, some debts, such as student loans and certain taxes, may not be discharged. This will give you a fresh start and allow you to move forward with your financial life.

Throughout the process of obtaining bankruptcy protection, it's important to work closely with a skilled and experienced bankruptcy lawyer like Adele Schneidereit and her team of personal bankruptcy lawyers that can help you with their bankruptcy services, navigate the complex legal system, protect your rights, and ensure that you achieve the best possible outcome for your situation with confidence and achieve a fresh start for your financial life.