If you're looking to collect a judgment, The Law Offices of Adele Scheidereit are here to help! It's important to find a skilled and experienced attorney for judgment collection who can help you navigate the legal process. Here are some key factors to consider when choosing a judgment collection attorney: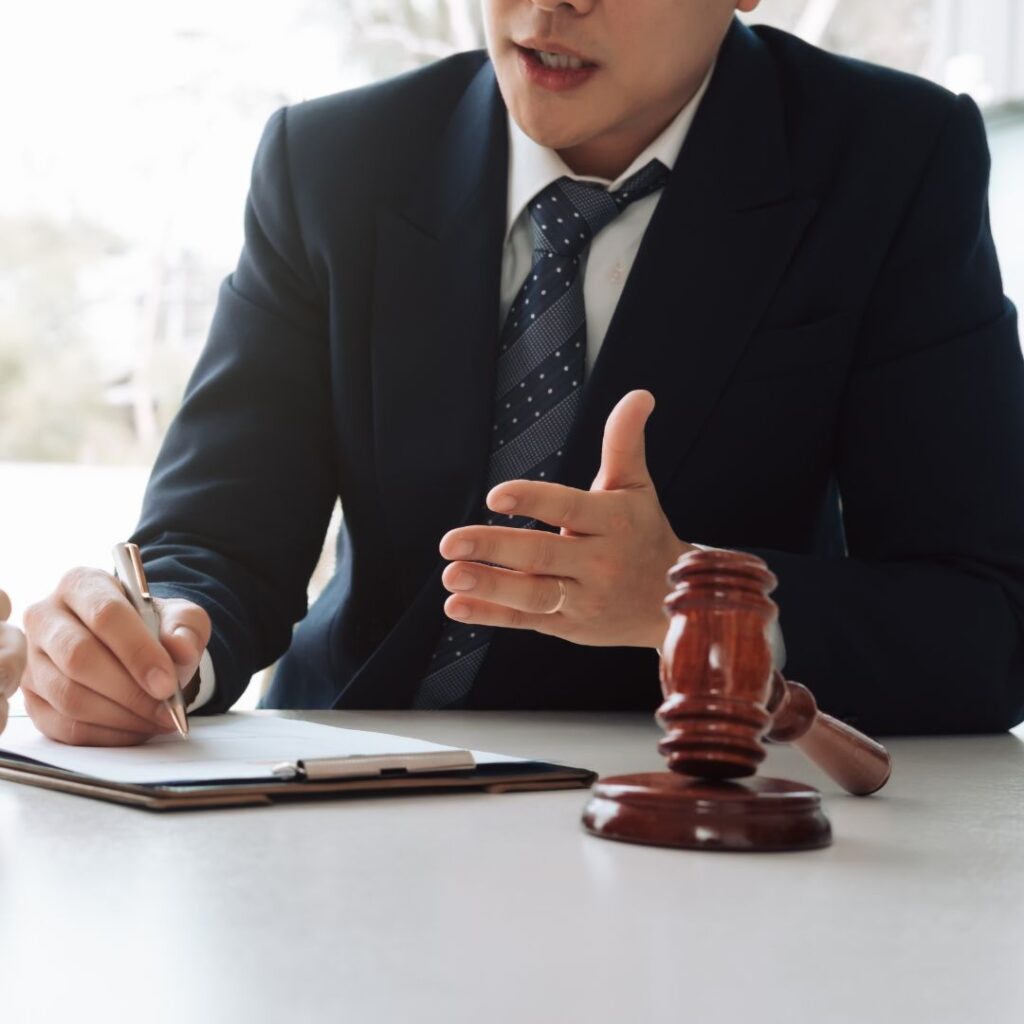 Specialization in Judgment Collection

Not all attorneys specialize in judgment collection, so it's crucial to find one who has experience in this specific area of law. An attorney like Adele Schneidereit, who specializes in judgment collection, will be familiar with the relevant laws and procedures and will be better equipped to help you achieve a successful outcome.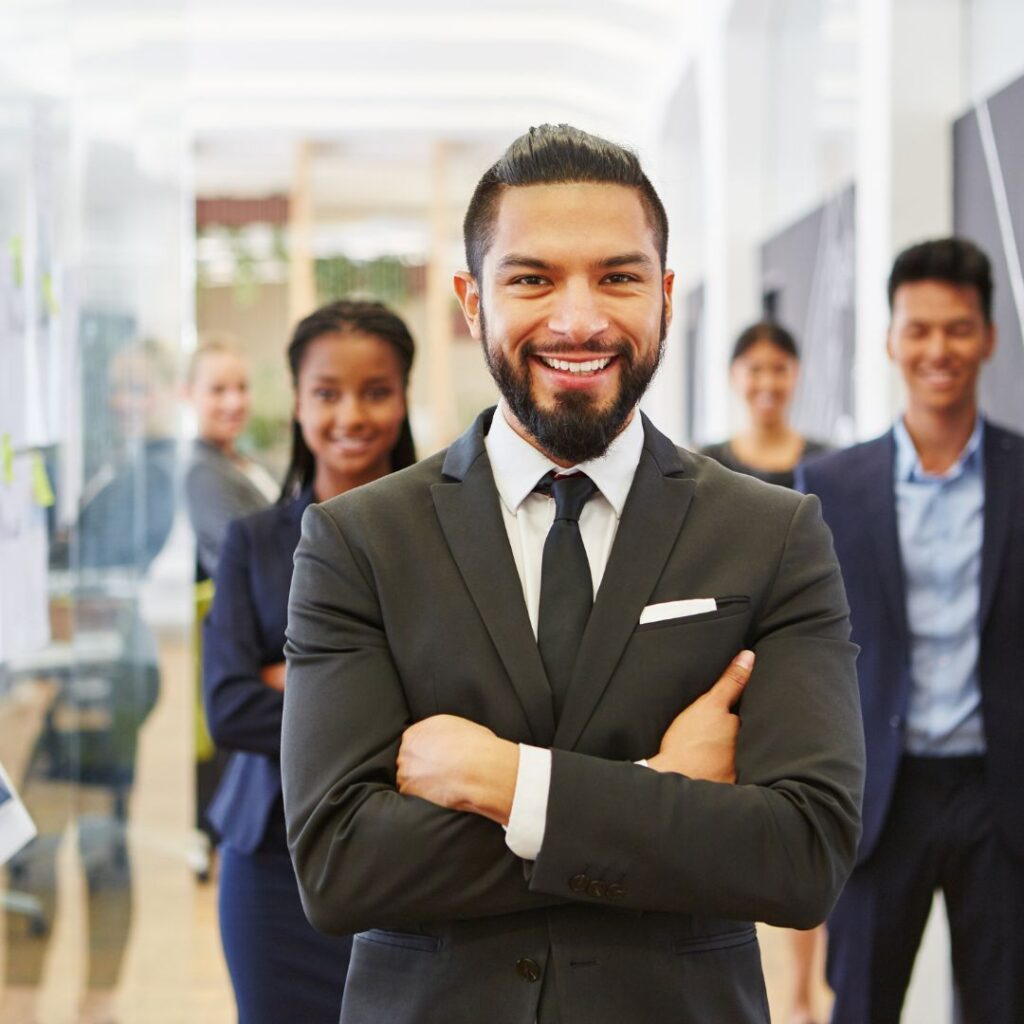 Experience

In addition to specialization in judgment collection, it's important to look for an attorney with a significant amount of experience in the field. An experienced attorney will have dealt with a wide range of cases and will be better equipped to handle any challenges that may arise. As an attorney for the little guy, Adele Scheidereit has the experience you are looking for. Read more about Adele and her team.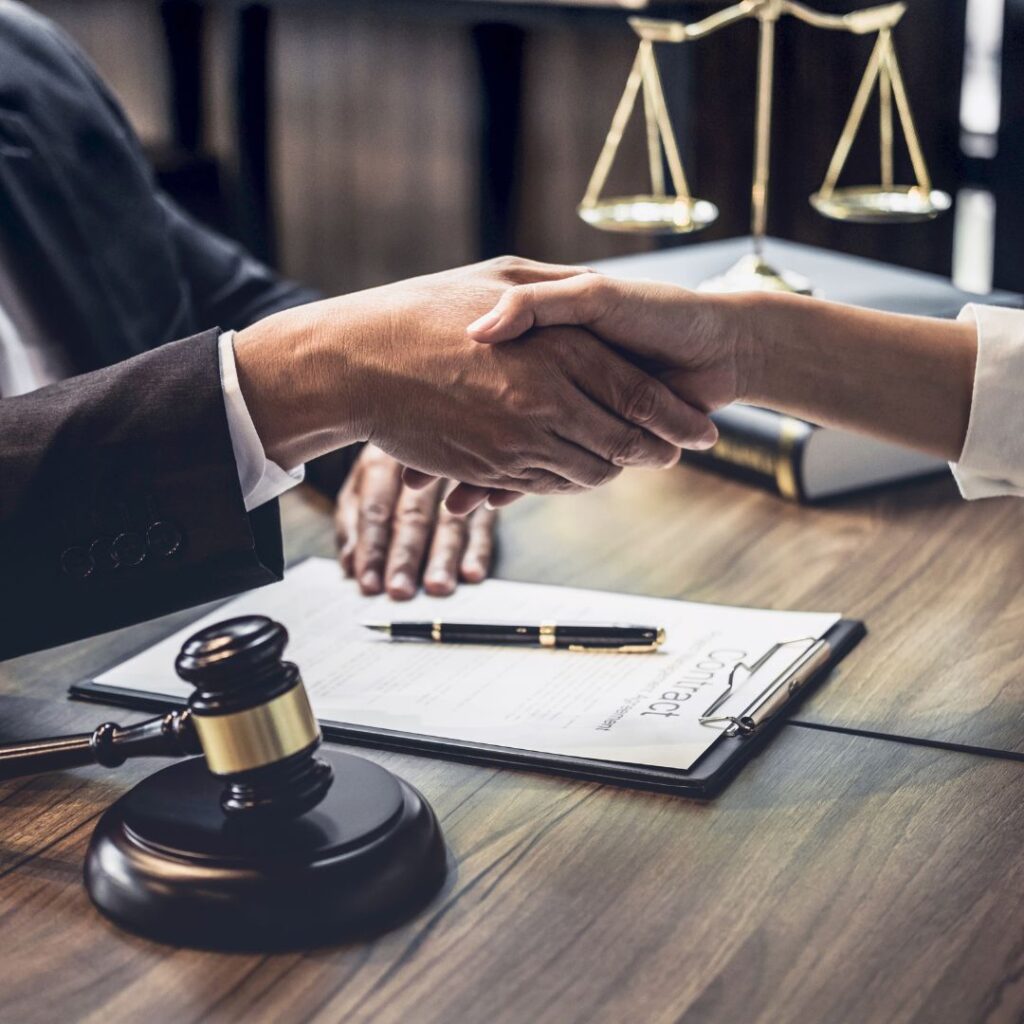 Reputation

A good reputation is crucial when choosing an attorney. Look for an attorney with a track record of success in judgment collection cases. Also, check reviews and testimonials from past clients to get a sense of their level of expertise and professionalism.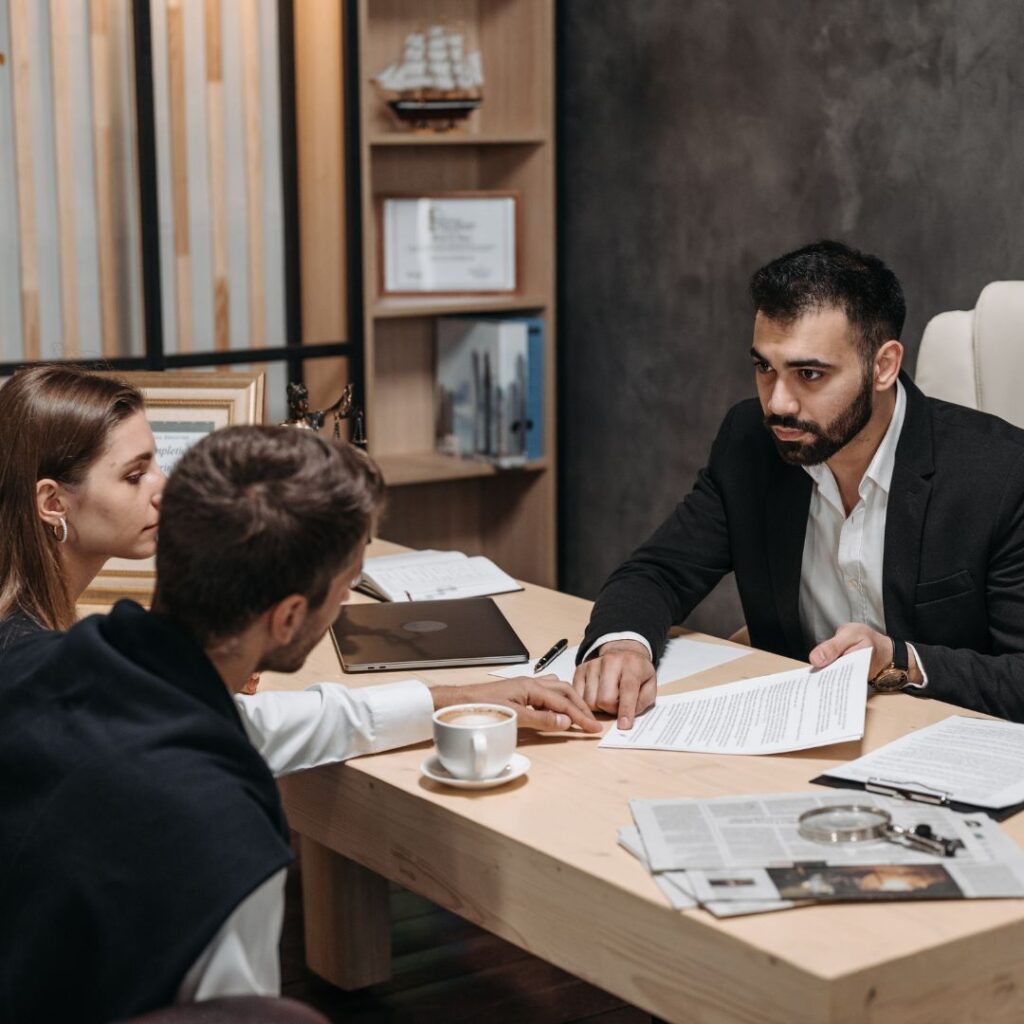 Communication Skills

Communication is vital when working with an attorney. Look for an attorney who is responsive and communicates clearly and effectively. They should be able to explain the legal process to you in a way that is easy to understand and should be available to answer any questions you may have.
When choosing a judgment collection attorney, it's essential to look for someone who specializes in judgment debt collection and debt recovery. By considering these factors and calling the Law Offices of Adele Schneidereit, you can collect the judgment you are owed.